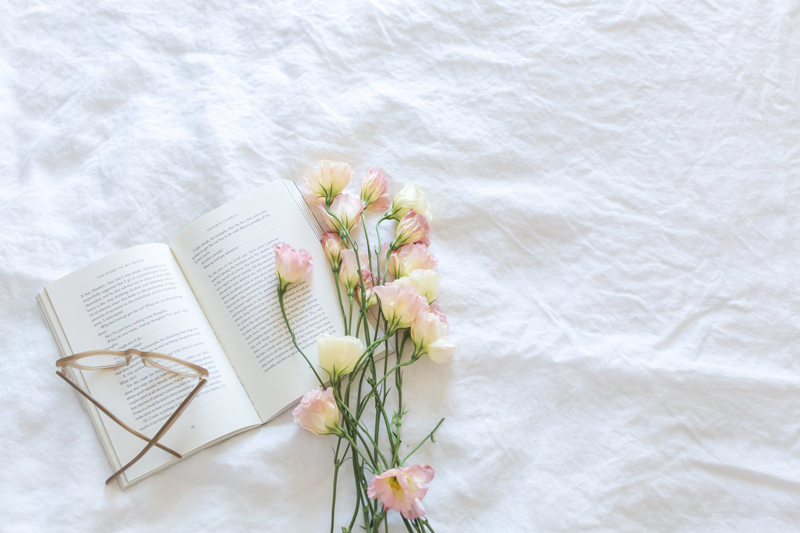 Before delving into how computers, phones and other electronic media devices can help us in finding short stories, let's flash back to a time before going digital was even an option.

Many of us might have first encountered the short story while sitting in middle and high school classrooms. Through our textbooks, we were taught about the stylization, themes, and authors of these written works. We also learned that such stories also existed monthly (and still do) in many popular magazines.

In college, English and Literature classes also included the study of short stories. Students were introduced to anthologies of collected writings that would include both reading and analyzing. Libraries were another great place to search for a particular author's collection of short stories. Librarians could even contact other libraries to see what was available on their shelves. Bookstores stocked limited anthologies and collections for sale, and store associates could place an order for a customer to pickup later — sometimes, much later.

The above scenarios still exist today for finding short stories. However, the "Digital Age" has extremely increased their popularity. Technology now offers us the ability to read, borrow and own short stories with little or no wait.

As an example, many schools and libraries offer access to their short story collections quickly, making them available online for reading or sending to a printer for a hard copy. Brick and mortar bookstores can now keep electronic lists of their current inventory, place orders quickly, and even check the inventory of other stores if they are part of a chain.

Today, online booksellers such as Amazon, Barnes & Noble and others seem to have an endless database of classic and current short story anthologies as well as author collections. Hard copies can be ordered and delivered to our front door in just a few days.

However, one of the biggest changes for readers came with the introduction of E-read devices. The "E" stands for electronic. Using dedicated reading devices, and apps for phones, tablets and computers, this technology allows us to search for single short stories, collections, and even anthologies. The best part is we can download stories to our digital libraries within minutes, and never have to leave our house.

Whether we are looking for something to read, research, download for free, or buy, the access to the world of short stories is now at our finger tips.


Related Articles
Editor's Picks Articles
Top Ten Articles
Previous Features
Site Map





Content copyright © 2023 by Michelle Anne Cope. All rights reserved.
This content was written by Michelle Anne Cope. If you wish to use this content in any manner, you need written permission. Contact Michelle Anne Cope for details.