Canadian Literary Classics - Early 20th Century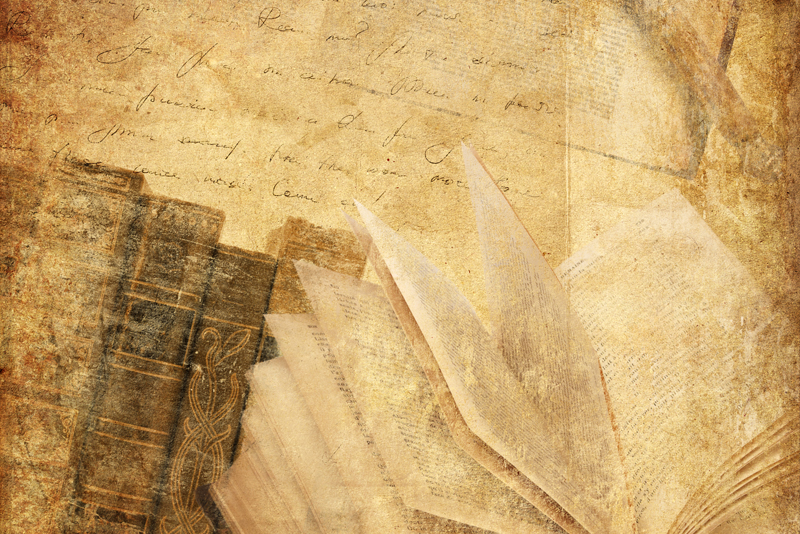 Canadian literature has long been the source of reading pleasure and intellectual discourse for worldwide literary scholars and readers alike. Below is a list of classic Canadian reads that were published in the early 20th century, and are worth reading at least once in a reader's lifetime.

1. Anne of Green Gables by L. M. Montgomery
Lucy Maud was one of the earliest writers of Canadian fiction; most of her works are aimed towards children and pre-teens, and over the years her works have come to be recognized as one of the most classic works of all time. Lucy Maud wrote a total of eight Anne of Green Gables series between 1908 and 1921.

2. Sunshine Sketches of a Little Town by Stephen Leacock
Stephen Leacock, Canada's all-time favorite classic humorist, wrote this collection in 1912, about the little town of Mariposa in Ontario. His off-hand description of the town, its people, and its events, is what makes his work so appealing and humorous, and altogether entertaining.

There are twelve chapters in this book, each chapter descriptive and equally entertaining as the narrator discusses the comradeship and communal living between the citizens of Mariposa, whether at Mariposa Barber shop, at Smith's hotel (formally the 'Royal hotel') or on the Mariposa Belle, the town steamboat. Although it speaks about the town Mariposa itself, it can however be easily identifiable and 'relate-able' with any small town and its commoners.

3. Settlers of the Marsh by Frederick Philip Grove (1925)
A very interesting, psychological story about Neils, the protagonist, who migrates to Canada from Switzerland. History has it that the book was first rejected for publication, and upon being published, was condemned because of its 'sexual' references and innuendos, which, when we read it now, seems very subtle as opposed to the sexual depictions we see in today's literature. It is certainly a book worth reading.

4. The Tin Flute by Gabrielle Roy (1945)
A classic Canadian story-telling, set in Québec, Montréal about love, but mostly about what it feels like to be poor; to want, but unable to have. It is believed to be one of the heavily-themed works that helped change Quebec's history. It might possibly be a bit too detailed for some readers in terms of the bogus vocabulary that is used, however to literary minds, it is a glorious piece of art in literary form.

5. The Salterton Trilogy by Robertson Davies (1951-1958)
The first trilogy by Davies: Tempest-Tost (1951), Leaven of Malice (1954), and A Mixture of Frailties (1958). The story explores life in the city of Salterton (an imaginary city in Ontario), life in the theater (Tempest-Tost), about love, amongst other themes. Full of wit and humor, -just like with Davies' later works- the trilogy is a great read to take on.

Enjoy!


You Should Also Read:
Subscribe to the Literary Fiction Newsletter


Related Articles
Editor's Picks Articles
Top Ten Articles
Previous Features
Site Map





Content copyright © 2023 by Yvonne Ije. All rights reserved.
This content was written by Yvonne Ije. If you wish to use this content in any manner, you need written permission. Contact Yvonne Ije for details.