Ebook Publishing Using Smashwords.com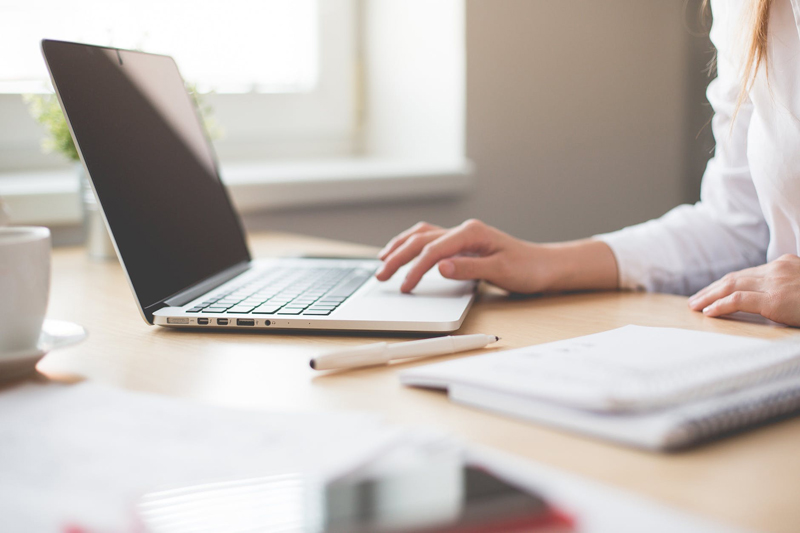 Well, I took the plunge and published my first e-book as a publisher on Smashwords.com. "Memoirs, Early Childhood 1929-1943" was written by my mother, Bette James. Creating and publishing this e-book has been a project in the making for the past six months or more. The book was written in 1993 and back then we had 500 copies of the book printed.
Smashwords.com was recommended to me by a writer friend and I decided to try it out. This is a place for indie writers/self-publishers to have their book published. Smashwords has software called "Meatgrinder" that will take your Microsoft Word document and convert it into multiple e-book formats allowing the book to be read online, on e-book readers and also formatted as PDF and RTF files. However, if there are any mistakes in the formatting of your book, the "Meatgrinder" will reject it. My first try was rejected!
Smashwords provides a free guide, "Smashwords Style Guide" to follow in formatting your document. Being a desktop publisher and always having formatted and designed books for print, formatting for an e-book is like working in the opposite direction. This is due to the fact that most e-book readers allow the reader to change the font, font size, line spacing and margins, so the text flows continuously. No decorative drop caps, no text wrap around images, no pages numbers or headers and footers, so that one might think, that should be easy! Supposedly, but Word has hidden codes for formatting and styles that the "Meatgrinder" does not like. However, if you follow Smashwords' style guide, you should get your book through without any problem. So why did I have one?
I was very careful to follow the style guide step by step. There were a few things that put me on hold. One was writing an author's bio to add to the end of the book. Also, I needed to purchase an ISBN number for the book in order to be included in the premium catalog so that the book could be distributed to retailers that Smashwords works with. Smashwords and even Amazon, if you publish with them, will provide a free ISBN number for your book, but they keep the publishing rights, not you. This will work for some people, but as I was starting an e-book publishing company, I wanted to be in control of the ISBN numbers. If a book is published as an e-book and as a printed book, both versions would need their own ISBN number. So, I purchased ten ISBN numbers, because the cost of ten was the same as the cost of two.
Once I had the ISBN number I planned to complete the title/copyright page. By the time I had it I had forgotten there was another change I needed to make, and that was to add that the book was published using Smashwords. This was why the book was rejected. After making the change the book was resubmitted. It made it through the "Meatgrinder" and the book was available in multiple formats. Upon reviewing the e-pub version I noticed that one of the pictures was missing. After a little investigating I realized that photograph was not a jpeg file but a tiff file. Problem fixed and the book was reloaded for a third time.
The premium review was completed and I was informed that the white border (it is actually beige) around the edge of the cover needs to be removed as it is making the thumbnail of the cover too small. Ughh! I was trying to keep it as close to the original cover as I could, but I guess I am back to Photoshop to remove the border and resubmit the cover - once done the book will be published!
www.lauranunn.com
www.smashwords.com
www.bettejames.com
This site needs an editor - click to learn more!

You Should Also Read:
Proofreading for Perfection
Enhancing Your Clients' Documents
HP Creative Studio Templates




Related Articles
Editor's Picks Articles
Top Ten Articles
Previous Features
Site Map





Content copyright © 2022 by Laura Nunn. All rights reserved.
This content was written by Laura Nunn. If you wish to use this content in any manner, you need written permission. Contact BellaOnline Administration for details.