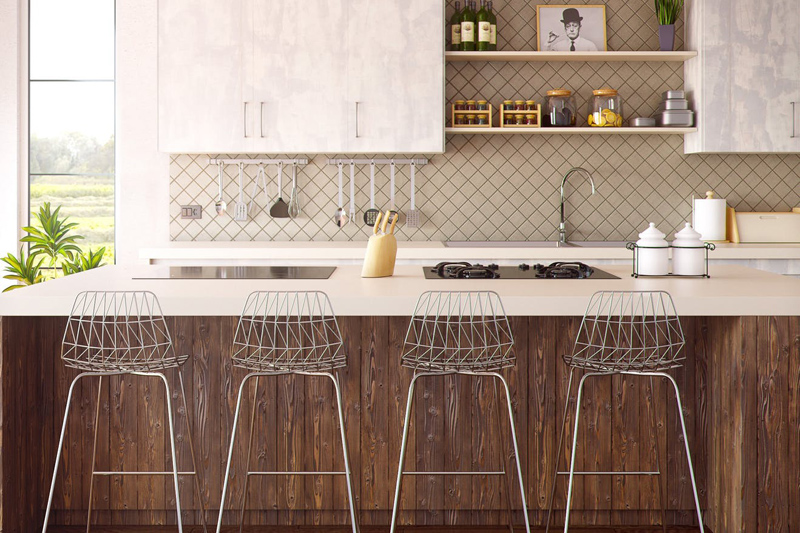 Fresh Spinach Salad
3 slices bacon
1 bag baby spinach
1 small to medium red onion- very thinly sliced

dressing -

1/4 cup of balsamic vinegar
1/4 cup honey
1/4 cup extra virgin olive oil
2 T. water
1 clove fresh garlic - minced
1/4 tsp. pepper
1/2 tsp. salt
Preparation -
In a heavy skillet, fry the bacon until crisp. Drain, and break into bits.
Toss the spinach, red onion slices and bacon together. Combine the dressing ingredients in a blender or food processor. Pour over the salad mixture just before serving.


Double Color Salad Set
Serve your salads in this blue banded, clear, acrylic set. It includes a large bowl, 4 matching small bowls, and 2 matching serving utensils.