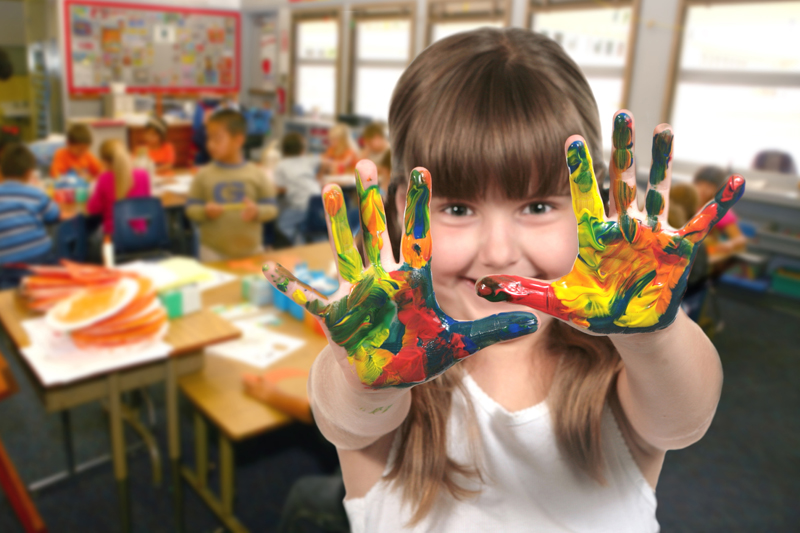 Special thanks to
Jase
for all of his help and information with this article.
Rosh Hashanah is the Jewish New Year. It is celebrated the first and second day of Tishri, which is the seventh month of the Jewish calendar.
Tzedakah Box
Or charity box. Giving to those in need is required and is considered a basic form of righteous behavior.
All ages (younger children will need adult assistance)
You will need:
-Shoe Box (though any box will work)
-Wrapping paper (your choice of color and design)
-Glue
-Items to decorate your Tzedaka Box
Cut a hole in the lid of your box and make sure it is large enough to put money in. Replace lid and tape the box shut. Gently push on the lid until you find the hole you cut. Take the scissors and cut a slit in the paper over the hole. Fold the paper under and tape the paper to the inside of the box.
Rosh Hashanah Cards
You will need:
-
Apple Template
-A piece of cardstock or construction paper
-Makers
Fold the card in half.
Write (or have an adult help write) the message
Leshanah tovah tikatevu
or
Leshanah tovah
or
L'Shana TovaM
with the marker. Leshanah tovah tikatevu means "May you be inscribed for a Happy New Year." You can either decorate the card by hand or you can choose an apple template and change the size and duplicate any that you want. Cut them out and glue them to the card. Or you can cut out the shape and trace around it.
Shofar
Shofar is traditionally made from a hollowed out rams horn.
You will need:
-Birthday party horn
-Card stock paper
-Yarn
-Hole puncher
-Glue
-Glitter
-Ribbon
Remove the paper from the birthday horn. Roll the cardstock into a cone around the birthday horn. (Remember to watch which was you put the party horn in.) Tape the cardstock. Use the hole punch to punch one hole at the bottom and at the top and tie the yarn. Decorate your horn. Enjoy!


Related Articles
Editor's Picks Articles
Top Ten Articles
Previous Features
Site Map





Content copyright © 2021 by Diane Claus. All rights reserved.
This content was written by Diane Claus. If you wish to use this content in any manner, you need written permission. Contact Launa Stout for details.