Top Natural Ways to Relieve Stress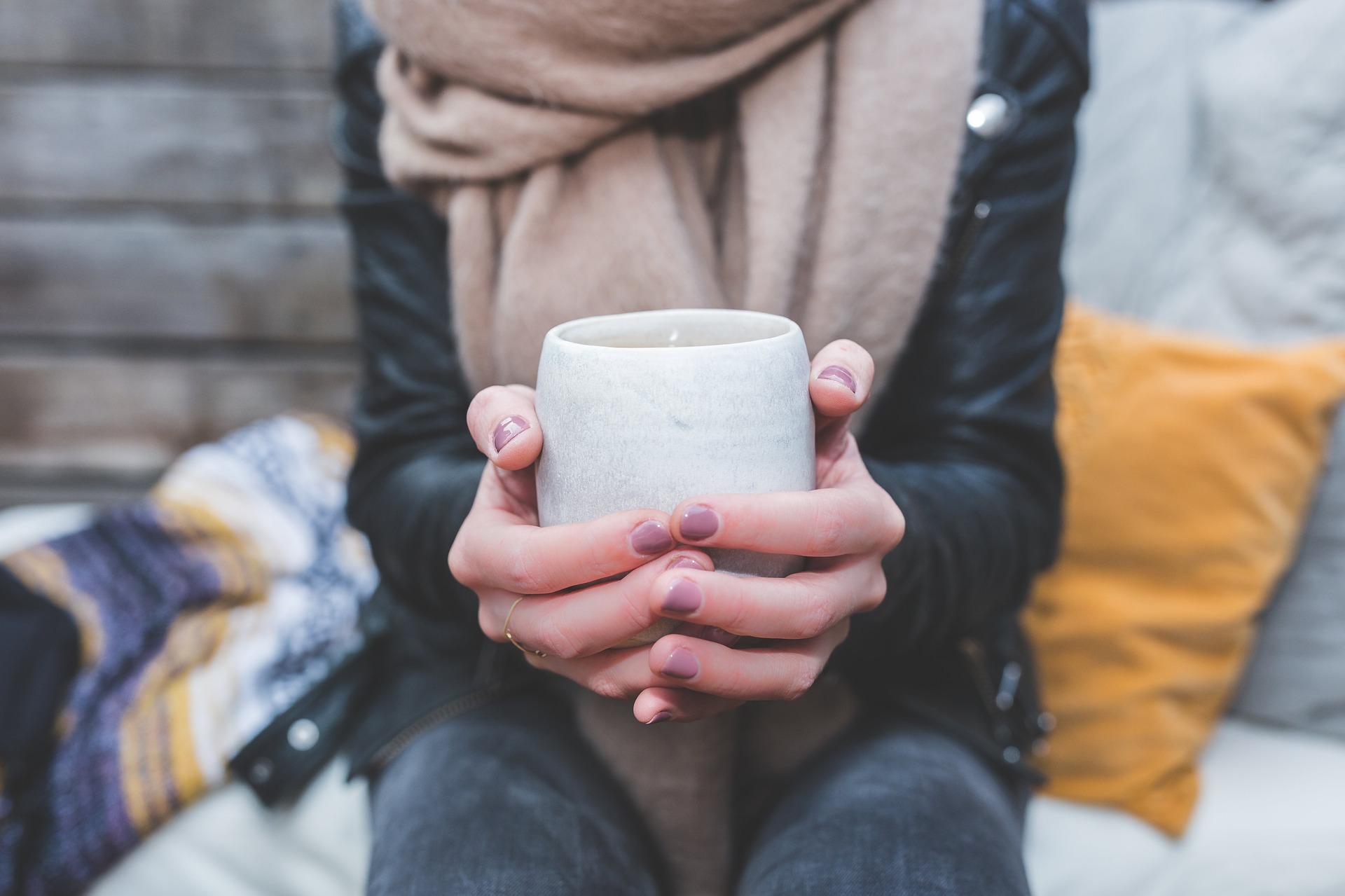 Many of us are overworked, underpaid and shouldered with more responsibilities than one person should have to handle. Anxiety medications can give relief, but they are known to be dangerous and addictive. Before you use prescription medication, you should give some natural methods of stress reduction a try.
1. Drink a Cup of Relaxing Tea
Instead of drinking beer or wine at the end of the day, you can try one of these teas. They have various anti-anxiety effects, and besides the caffeine in green tea, do not have habit-forming ingredients.
Peppermint tea has no caffeine and actually contains a muscle relaxant. Calming your muscles will lessen the stress response and, in turn, calm your mind.
Chamomile has been used as a medicinal herb for thousands of years. It contains a muscle relaxant as well, coupled with a mild anxiolytic effect. Chamomile tea can be used to control insomnia.
Lemon balm tea lowers the level of cortisol (the "stress hormone") in your body. However, it won't induce drowsiness like other stress-relieving methods might.
Green tea contains polyphenols, which are antioxidants that also combat stress and anxiety. Green tea will keep you alert without making you jittery like coffee will.
2. Take a Relaxing Bath
Hot baths have been known since ancient times to be therapeutic. It turns out that there is some science to back that up. If you aren't near a hot spring or sauna, don't worry; an hour-long hot bath in your tub should do the trick.
When you submerge yourself in hot water, your skin releases endorphins just as if you are exposed to the warmth of the sun. It also increases blood flow to your skin and relaxes your muscles. These two effects combine to reduce mental stress.
3. Get Some Exercise
The runner's high is not a myth. Exercise has been proven to release endorphins, and you don't have to run to get this effect. Virtually any strenuous physical activity can increase the production of these neurotransmitters and give you a feeling of euphoria.
Focusing on your body during exercise forces you to be mindful and can take your mind off of things that might be bothering you. It is the same effect you get from meditation. Regular exercise has been shown to help with symptoms of insomnia, anxiety and depression. 150 minutes of moderate activity or 75 minutes of intense activity per week are recommended.
4. Use Essential Oils
There is evidence that aromatherapy is beneficial to mental health. It is easily combined with other stress-relief methods, as you can burn oil while you're doing other things. All you have to do is smell it!
Lavender is an extremely popular scent, and there is a lot of research suggesting that it combats stress and anxiety.
Bergamot essential oil is the source of the aroma of earl grey tea. It may provide stress relief, but it should be used with a carrier oil if being applied to the skin.
Lemon essential oil (which comes from the leaves, not the fruit) has been suggested to have sedative and anxiolytic effects.
While these natural remedies may be helpful, you should always take your doctor's advice first if you struggle with anxiety and/or depression. Thankfully, everything mentioned in this article should be compatible with conventional therapy. Here's to mental health!
Buy Relax Spa Aromatherapy Bath Salts on Amazon
You Should Also Read:
How to Reduce Clutter for Stress Relief
How to Be Mindful as a Way to Relieve Stress
Natural Strategies to Help You Sleep


Related Articles
Editor's Picks Articles
Top Ten Articles
Previous Features
Site Map





Content copyright © 2022 by Katherine Tsoukalas. All rights reserved.
This content was written by Katherine Tsoukalas. If you wish to use this content in any manner, you need written permission. Contact Katherine Tsoukalas for details.