How to Reduce Clutter for Stress Relief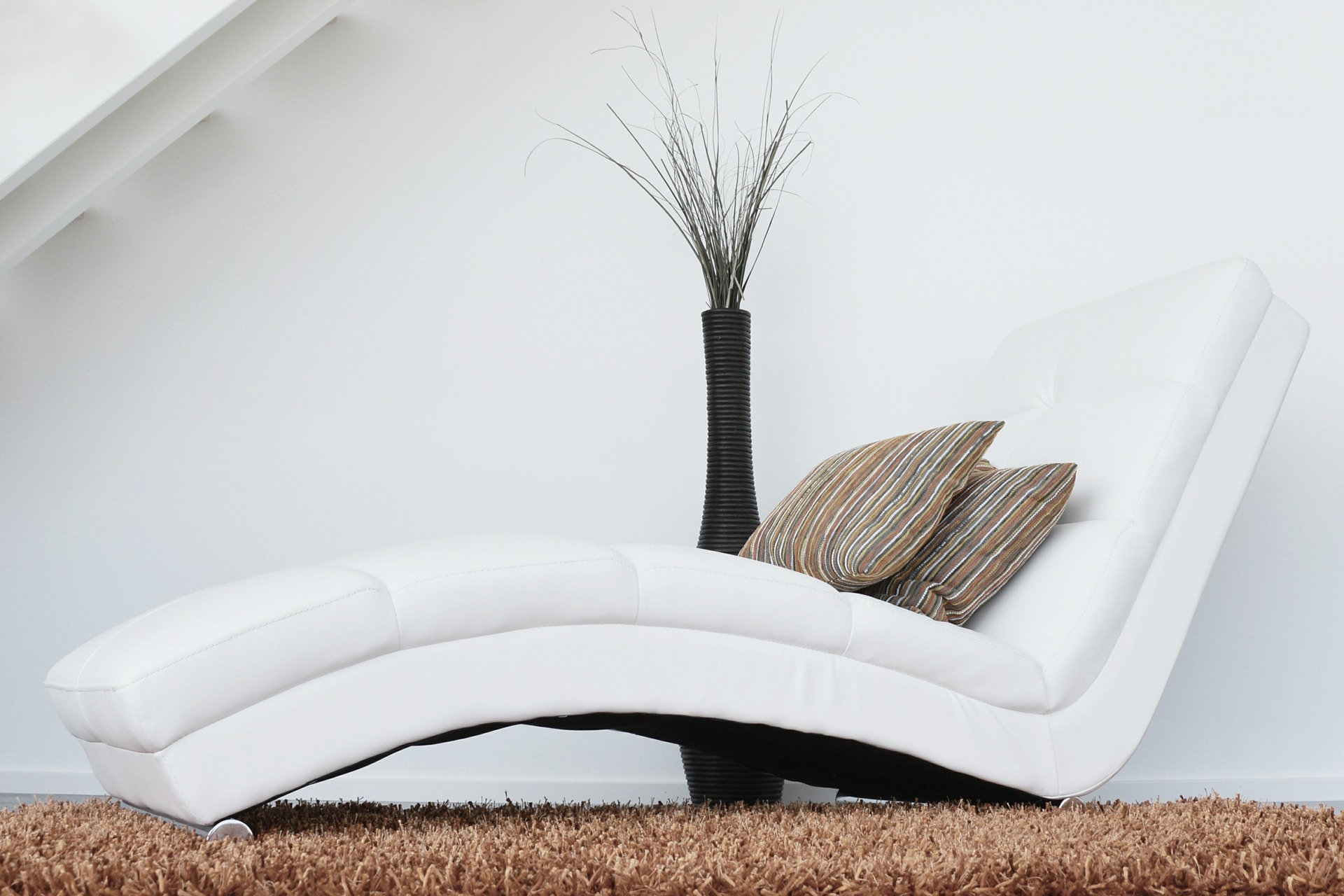 Spending time in a cluttered room can certainly be stressful! Even if the room is still neat despite all the clutter, it can still promote anxiety, especially if it needs to be cleaned. Contrast that with how it feels to walk into a clean, clutter-free room. Chances are pretty good that the anxiety disappears and a feeling of joy takes over.
There are a few reasons why clutter causes stress. First, it bombards our senses with too much stimuli, which can produce anxiety. It also creates a feeling of anxiety because every time we look at it, we have a constant feeling that we need to clean it.
The good news is that this feeling of joy is something that can be easily achieved. In fact, simply starting the process of taking control of it is enough to get us to relax. Follow these tips to reduce clutter in record time!
Set the Timer
When it comes to getting rid of clutter, it is important to be consistent. Setting a simple daily goal, even if it?s only ten or fifteen minutes, can produce big results over time. Start with the worst clutter pile in the house and keep addressing it during your daily session until it?s clear. Repeat the process daily until the home is clutter free!
Get Organized
Sometimes, clutter develops when the home isn?t organized. What good is it to clear a clutter pile if there?s nowhere to put the belongings that aren?t being given away? If the home isn?t organized, chances are pretty good that the clutter will return. Spend some time making sure that every object in the home has a place to go that doesn?t involve cluttering up the surfaces.
Give Things Away
How much stuff do we really need? Most of us have homes filled with items that we don?t even use. When clearing the clutter, it isn?t enough to just put things away. Getting rid of things that aren?t being used can also help beautify the home and reduce stress. Make a rule that if you encounter an object that hasn?t been used in over a year, it will be given away or thrown away. Otherwise, the items will just get moved from one place to the other in the home, which will only mask the problem.
Removing clutter from our homes is an easy way to create a stress-free environment. By using these tips, it?s possible to create a relaxing home that isn?t filled with anything unnecessary.
I am not a naturally organized person, but I do manage to keep my home under control thanks to the wisdom of the Fly Lady. Because of her, I no longer struggle. Instead, I've found a way to make it a part of my every day life and I still use her strategies. Her book,
Sink Reflections
started me on this journey.
You Should Also Read:
Top Natural Ways to Relieve Stress
How to Be Mindful as a Way to Relieve Stress
How to Reduce Clutter for Stress Relief


Related Articles
Editor's Picks Articles
Top Ten Articles
Previous Features
Site Map





Content copyright © 2022 by Katherine Tsoukalas. All rights reserved.
This content was written by Katherine Tsoukalas. If you wish to use this content in any manner, you need written permission. Contact Katherine Tsoukalas for details.