Advanced Keyhole Scarf Techniques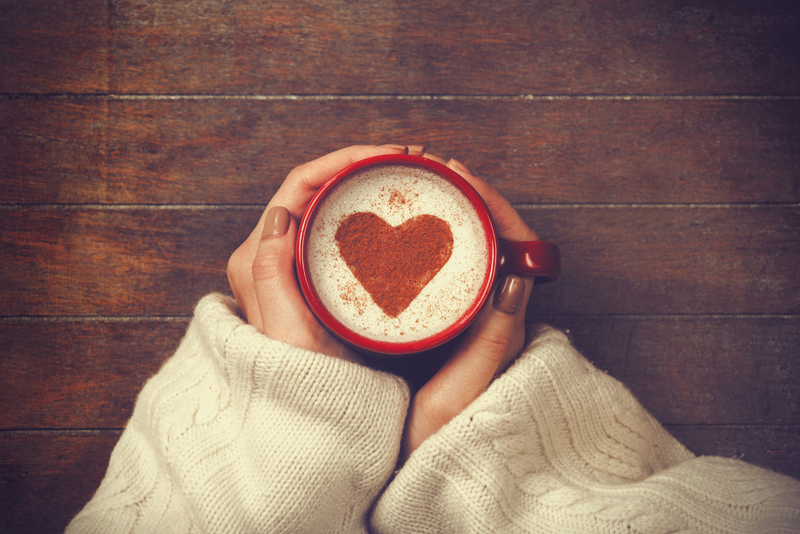 A keyhole scarf is characterized by having a loop or fastening on one end so that the piece stays on the neck without having to be wrapped. The easiest way to do this, of course, is simply to add a slit in the piece, either by casting off stitches on one row and casting them back on the next (for a horizontal hole) or by knitting each side with a separate ball of yarn for an inch or two (for a vertical space.) With a little ingenuity, however, you can add other kinds of openings to create a design element that really stands out. Why not dress up a simple rectangular piece with one of the following keyholes?

An ascot style isn't that much more difficult than a simple slit opening, but it does involve some planning. To create a double-sided space to pass an end through, take a spare needle and divide the stitches by putting the first on the spare, the second on the live needle, the third on the spare, the fourth on the live needle, and so on until you have a section of top stitches and a matching section of bottom stitches. You will work in rib on one side for three inches, adding a stitch if need be to balance out the rib (k1,p1, end k1). When you have the desired length, move these stitches to a spare needle and work on the other section until it matches. You will then go back to knitting one flat fabric by knitting one stitch from each needle until the stitches are back to their original orientation. You now have a double-sided opening at the end of one ascot side; depending on what you've done earlier, you will either finish the second edge or knit the neck part of the scarf and then the final section.

Another way to create an interesting keyhole is to divide the flat scarf into three or more sections and knit more than one simple vertical opening; you will essentially be knitting intarsia-style, using a separate ball of yarn for each section. These openings should be large enough to allow you to weave the finished scarf edge in and out, perhaps three or four inches long. When you have that length, re-join each section and finish the scarf as usual. You can, of course, add more than one opening horizontally as well as vertically, which will result in the wearer being able to weave the ends together. This works especially well for color-blocked pieces, as the keyhole weaving accents the changes in hue.

If you like asymmetry, consider knitting the scarf from one end to the other and then creating a loop for the opening, perhaps changing stitch patterns here. Why not knit the scarf in seed stitch, for example, and then rib the last six inches? You can then sew the ribbed area into a circle and draw the seed stitch edge through.



Related Articles
Editor's Picks Articles
Top Ten Articles
Previous Features
Site Map





Content copyright © 2022 by Korie Beth Brown, Ph.D.. All rights reserved.
This content was written by Korie Beth Brown, Ph.D.. If you wish to use this content in any manner, you need written permission. Contact Korie Beth Brown, Ph.D. for details.