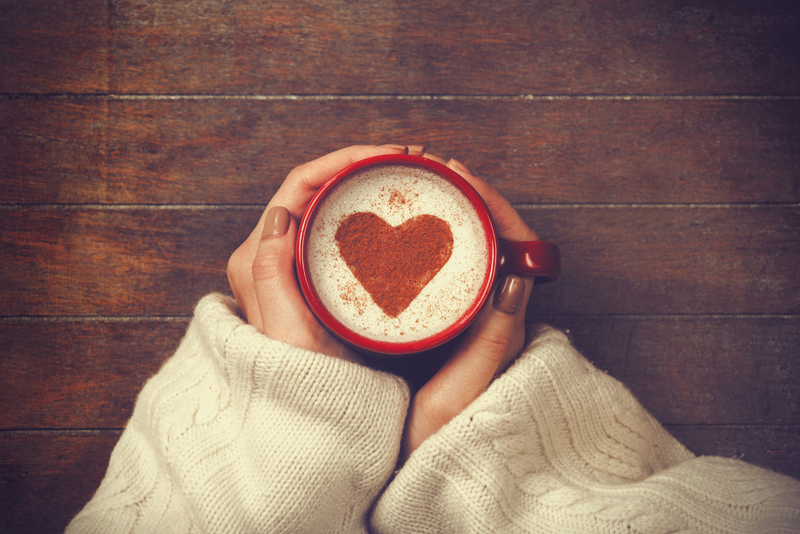 Noro yarn offers it all for yarnies: beautiful blends of materials and amazing colorways. While the company is justly famous for the latter, the former is also one of their strengths: a project made with Noro yarn is destined to become an heirloom. Quality luxury combined with a "bright but matches everything" sensibility is what this yarn company is all about.

The man behind the company, Eisaku Noro, has worked with textiles for close to fifty years. After growing up in Mie prefecture, a rural part of the famous Kansai area that includes the cities of Osaka and Kyoto, he worked for almost two decades in manufacturing companies that focused on spinning yarn out of different fibers. He took this background with him when he started his eponymous company, bringing to it his innate sense of pigment derived from nature and its colorways. Beginning with woolen yarns, Noro then branched out to blended fibers; beginning with the different shades of "Noro Kureyon", the company then moved into all kinds of color play, including tonal blends, wild handpaints, and single-color yarns to be used both with and without more varied shades.

Today, the company offers a wide range of choices for the hand knitter. Want to make a simple yet striking pair of socks? Choose from one of the twenty-two colorways of Silk Garden Sock yarn, which blends wool, silk, polyamide, and mohair to create a lovely warm yarn perfect for a special gift. How about a summer shawl? Aran-weight Taiyo yarn is created from cotton, silk, wool, and nylon, while Tokonatsu, of the same weight, is a mixture of cotton, silk, and synthetics; DK weight Nishiki consists of cotton and polyamide. Need a quick project? Try Kureyon Air, a bulky yarn that's one hundred percent wool. And so it goes – every yarn line is created from high-quality fiber and demonstrates that characteristic "thick and thin" substance that screams "hand-produced."

Noro yarns are deservedly famous for their color play. Each ball or hank of yarn shifting shades, often created from the way in which each fiber takes the dyeing process. Even "single" color yarns thus demonstrate various shades and hues, and the multi-colored lines will often demonstrate tones across the rainbow while focusing on one or two shades. A "Jade, Grape" ball of Mirai, for example, includes shades of orange, brown, blue pink, red, and black while transitioning to and from the greens and purples of its name.

While Noro is not inexpensive, it's perfect for smaller projects, making the line accessible for a wide variety of knitting budgets. One can make a scarf for under fifty dollars using two balls of Mirai, for example, or a pair of ankle socks using one ball of Silk Garden Sock Yarn for around twenty dollars. The wearability of the finished project and the joy of working with such exquisite fibers is for many reason enough to fork over the cash.

Noro yarns are distributed by Knitting Fever. They can be found in many Local Yarn Shops, and online at such stores as Jimmy Beans Wool, Love Knitting, and the like. As one of the longest lasting yarn manufacturers, the brand is well supported by designers, with patterns written by both company and guest artists. In addition, Soho Publishing, which also offers us Vogue Knitting magazine, currently offers Noro Knitting four times a year.

DISCLAIMER: I am not affiliated with either Noro Yarns or Soho Publishing, and have bought from each with my own funds.



Related Articles
Editor's Picks Articles
Top Ten Articles
Previous Features
Site Map





Content copyright © 2022 by Korie Beth Brown, Ph.D.. All rights reserved.
This content was written by Korie Beth Brown, Ph.D.. If you wish to use this content in any manner, you need written permission. Contact Korie Beth Brown, Ph.D. for details.