Donald Trump Gives Kick Ass Advice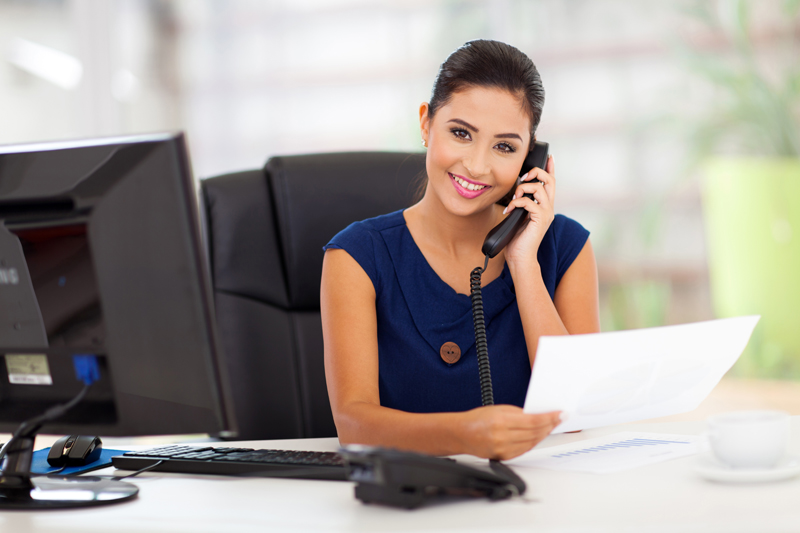 Does your thinking lead you to kick ass success? In the new book, Think Big and Kick Ass (in business and in life) by Donald Trump and Bill Zanker founder of the Learning Annex you will learn how to expand your life by thinking big.

If you have ever wanted to sit around a table and have a chat with big thinkers here's your chance. In Think Big and Kick Ass you will glean from two men who have achieved outstanding success in their fields, you can even say that they "own" their respective fields. Donald Trump, the real estate giant and trailblazer and master of the self-improvement industry Bill Zanker. Together the men share their experiences through stories, both the good ones and the challenging ones of the road to success. Because of the storytelling format of the book, you will also get a glimpse of how other big thinkers have excelled in their fields. It seems that big thinkers attract other big thinkers.

Think Big and Kick Ass is an enjoyable yet challenging read for anyone who wants to take their business, their life or even a relationship to a "bigger" level. Getting big is all about how one thinks. It is just as easy to have a big dream, as it is to have a small dream. You may cringe and tell me all of the reasons why I am wrong but let us look at it. If you start a business, let's say a dry cleaning business. What if you set out to exceed anything that has been done in your industry before? What if you had more than a store that got your clothes back to you by 5:00pm if they are dropped of by 9:00am? What if you had a service that educated your customers on the quality and fit of certain fabrics? Perhaps you can invite them in once a month to get tips from an image consultant on sharpening their professional look or you give them shopping tips on your website. Make yourself more valuable to your customers, become a part of their world. Give them the five star treatment and they will give you five star loyalty. Those are just a few ideas but they are big thinking ideas. Anyone can open a business. It takes a certain mindset to do something that sets you apart from the rest. Think Big and Kick ass will help you begin to think in BIG creative ways. Ways that will allow you to not only meet your goals but to exceed them. I picked up the audio version of the book, which allowed me to take it with me while on the road, and replay parts there were particularly meaningful or important to my business.

Learn how to think big from some of the masters of big thinking. This book is a great resource and one that should be added to your business library!



Related Articles
Editor's Picks Articles
Top Ten Articles
Previous Features
Site Map





Content copyright © 2018 by Jordan Mercedes. All rights reserved.
This content was written by Jordan Mercedes. If you wish to use this content in any manner, you need written permission. Contact Jordan Mercedes for details.