Michael Kohlhaas Film Review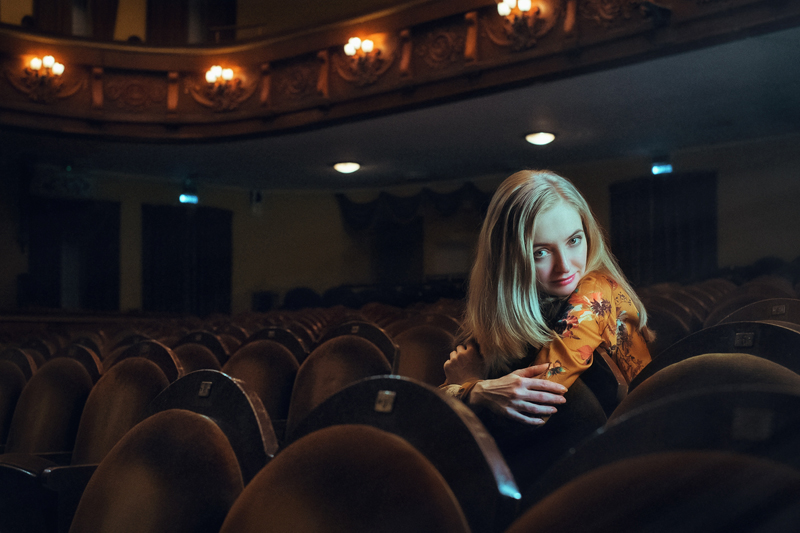 The Western genre has survived because each new generation of American directors finds a way to reinvent the form. But the Western also has international appeal, and French director Arnaud Des Pallieres has used the form to tell the story of "Michael Kohlhaas". The film derives its main character from Heinrich von Kleist's novella, set in the 16th century. In Des Pallieres's version, Kohlhaas is a successful horse breeder in the southern region of France. When two of his horses are seized and abused by the local baron, Kohlhaas demands reparation. His attempts to receive justice from the court system fail and when his wife is attacked, Kohlhaas declares war on the ruling class.

"Michael Kohlhaas" was photographed by Jeanne Lapoirie. An experienced cinematographer, she has worked with nearly all of France's major directors, including Agnes Varda, Francois Ozon, and Andre Techine. Her lighting technique is superb, and Lapoirie has actually managed to create beautiful, sensual images using digital video. Both the interior and exterior shots show her fascination with the interplay of sunlight and shadow. Actor Mads Mikkelsen, who plays Kohlhaas, is given numerous close-ups and the camera frequently lingers on his expressive face, especially in the final scene.

This film was released in the US as "Age of Uprising: The Legend of Michael Kohlhaas", a title which might lead the viewer to expect a bloody epic along the lines of "Game of Thrones". There is just one explicitly violent sequence, however, which occurs when Kohlhaas attacks the baron's estate. In a later scene, Kohlhaas watches as his followers ambush a group of travelers. The action is seen from afar, in a long shot, suggesting Kohlhaas's emotional detachment from the brutality of his campaign. He is equally detached when executing one of his own men for disobeying an order.

It is at this point that Martin Luther appears, although his name is never actually spoken. The Protestant reformer argues that Kohlhaas should lay down his weapons, saying "If everyone acted like you, order and justice would collapse." Luther's argument against vigilantism fails to persuade Kohlhaas, however, who is insistent that he has rights that must be respected. Kohlhaas answers violence with violence, while Luther preaches patience and forgiveness. This is the longest dialogue sequence in the film, and Des Pallieres wants his audience to consider not only Kohlhaas's conflict, but how the argument applies to contemporary society. Is Kohlhaas fighting for a just cause, or is he a terrorist?

"Michael Kohlhaas" was released on DVD in 2014, in a widescreen format. It is in French with English subtitles. I watched the film at my own expense. The film is unrated, but due to some violence and one love scene would likely be PG-13. Review posted on 9/5/2015.

You Should Also Read:
5 Days of War Film Review


Related Articles
Editor's Picks Articles
Top Ten Articles
Previous Features
Site Map





Content copyright © 2021 by Angela K. Peterson. All rights reserved.
This content was written by Angela K. Peterson. If you wish to use this content in any manner, you need written permission. Contact Angela K. Peterson for details.