5 Days of War Film Review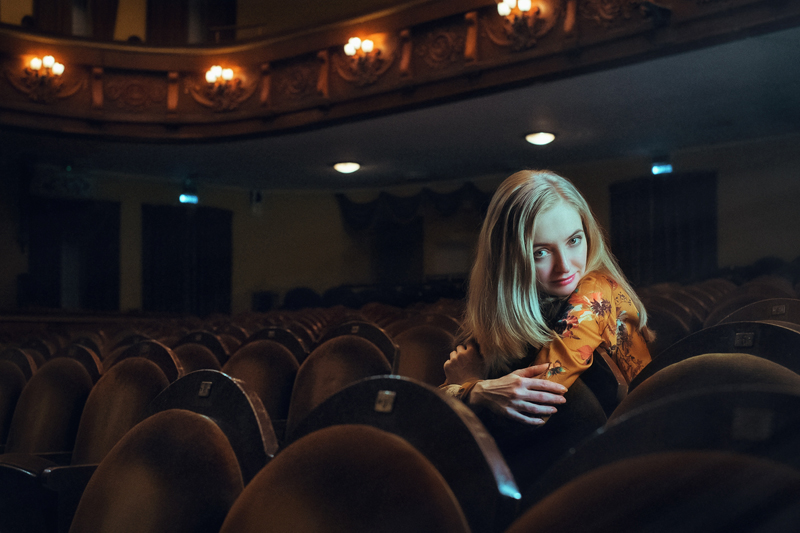 Every film has a point of view. Some films are subtle in the way it is presented, some not. "5 Days of War" belongs in the unsubtle category, which does not necessarily make it a bad film. It only means the viewer should be aware of the bias and not accept the story as unvarnished truth.

The conflict that erupted between Russia and the Republic of Georgia in August of 2008 is the subject of "5 Days of War". Director Renny Harlin and screenwriter Mikko Alanne tell their story from the Georgian perspective. The film was made with the support of the Georgian government, which agreed to loan military troops and hardware for use in the film. However, this did not prevent Harlin from hiring Russians to work on the crew, as well.

The story revolves around independent journalist Thomas Anders. Anders is a veteran war reporter who has survived a deadly ambush in Iraq that killed his lover. He travels to Georgia with his cameraman Sebastian and is observing a wedding ceremony when the Russians suddenly attack. Anders transports some of the wounded civilians to a hospital and befriends the bride's sister, Tatia. Anders, Sebastian and Tatia are eventually captured by Russian troops. They are threatened with torture unless the journalists hand over camera footage documenting the killing of Georgian civilians.

The combat sequences in the film illustrate the sudden, chaotic and frightening nature of war. Cinematographer Checco Varese has experience filming in war zones with journalists, and his camera work helps to create a realistic effect. In addition, director Harlin uses very little computer generated imagery (CGI), preferring to put real fighter jets and tanks onscreen instead. Harlin also avoids glamourizing the violence of war. His images are accompanied by an instrumental soundtrack, not high-octane rock and roll.

Harlin is known for directing formula action movies, including "Cliffhanger" and "Die Hard 2". On the DVD commentary for "5 Days of War", he states that he was looking for better, more thoughtful material to direct when this project presented itself. He manages to rise above his earlier work for portions of this film. Some scenes, however, look like a travel ad for the Georgian tourist ministry. Harlin started his career directing television commercials and his way of establishing a setting has not advanced.

Three of the principal actors in this film are also familiar from television. Rupert Friend (Anders) has appeared on "Homeland", Emmanuelle Chriqui (Tatia) played Sloan on "Entourage", and Richard Coyle (Sebastian) is from "A.D. The Bible Continues". Three supporting roles are played by veteran feature film actors, though. Andy Garcia, Val Kilmer and Rade Serbedzija perform well in their limited time onscreen.

The film tries to avoid criticism of bias by having Anders' life spared twice by the actions of Russian soldiers. Harlin also makes clear in his DVD commentary that "5 Days of War" is fiction, not a documentary. The film, at its best, illustrates the harrowing ordeal civilians endure in any conflict, and the sometimes heroic actions of journalists determined to report the truth.

"5 Days of War" was released in 2011. I watched the film at my own expense. Review posted on 6/5/2015.



Related Articles
Editor's Picks Articles
Top Ten Articles
Previous Features
Site Map





Content copyright © 2019 by Angela K. Peterson. All rights reserved.
This content was written by Angela K. Peterson. If you wish to use this content in any manner, you need written permission. Contact Angela K. Peterson for details.