Neroli and Sweet Orange For Exotic Body Creams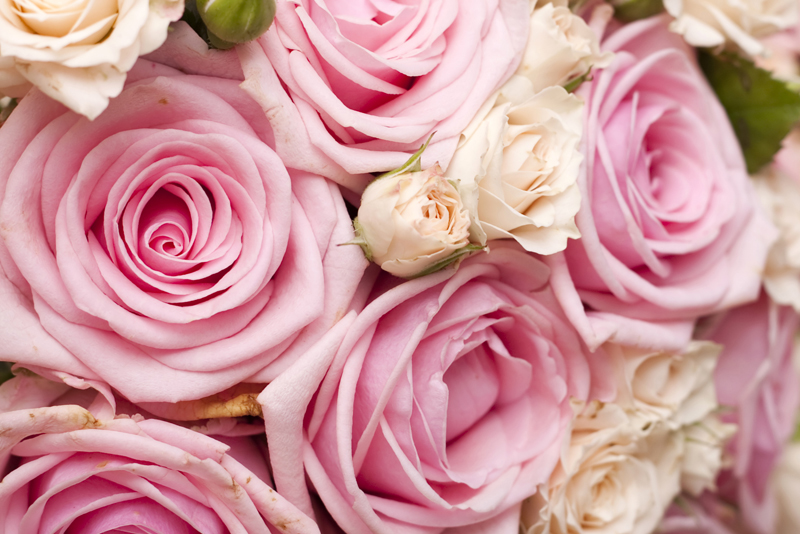 The orange tree gives us three different essential oils. The skin of the orange gives you the sweet orange essential oil that you are all familiar with. From the flower Neroli Portugal, you get Neroli Essential Oil. The tips of the branches and leaves gives you Petitigrain.
A few drops added to an unscented body butter, cream or lotion will give you a wonderful fragranced body product. Before you do this, let's take a look at Neroli and Sweet Orange essential oils.
Neroli
Neroli has always been one of the most expensive essential oils for skin and hair care. Neroli is the blossom of the orange tree and it takes one ton of orange blossoms to produce 1 quart of essential oil.
These blossoms can only be picked by hand in the morning just before they open. The best oil comes from the bitter orange and its botanical name is Neroli bigaradia -Citrus uranium ssp.amara-
Neroli essential oil is suitable for every skin type. Since Neroli does not irritate, it can easily be used for treatment and to care for sensitive and inflamed skin. It's beneficial for shedding old skin and stimulating new cell growth.
One of the properties of Neroli is that it teaches you to like and care for your bodies. Pamper yourself, take a bath adding a few drops of Neroli to your water, and forget about your worries of the day.
Orange or Sweet Orange
Although surprisingly inexpensive, the Orange essential oil is preferred by aromatherapist, and comes from Sicily. The oil is extracted from the skin of the orange. It is a great source of Vitamin C.
Orange oil harmonizes your feelings and awakens your creativity. It is perfect for you to work with if you're just being introduced to aromatherapy and can be easily mixed with other essential oils.
In skin care, the orange essential oil softens your top layer and stimulates circulation. It serves as a remedy for your skin if it lacks sufficient blood circulation.
I taught an aromatherapy class this past weekend and my colleague and I were diffusing rosemary and orange essential oils in the room. One of the young women could not smell the orange oil, so we passed a sample strip around the class. You could immediately see their energy level being raised as they smelled the orange oil sample.
You can do so much with these two essential oils when using them in your blends. Enjoy their beauty as you work with them.
That's it for this week ...
Life Never Smelled So Sweet!
Juliette's Website
https://www.nyrajuskincare.com


Related Articles
Editor's Picks Articles
Top Ten Articles
Previous Features
Site Map





Content copyright © 2022 by Juliette Samuel. All rights reserved.
This content was written by Juliette Samuel. If you wish to use this content in any manner, you need written permission. Contact Juliette Samuel for details.