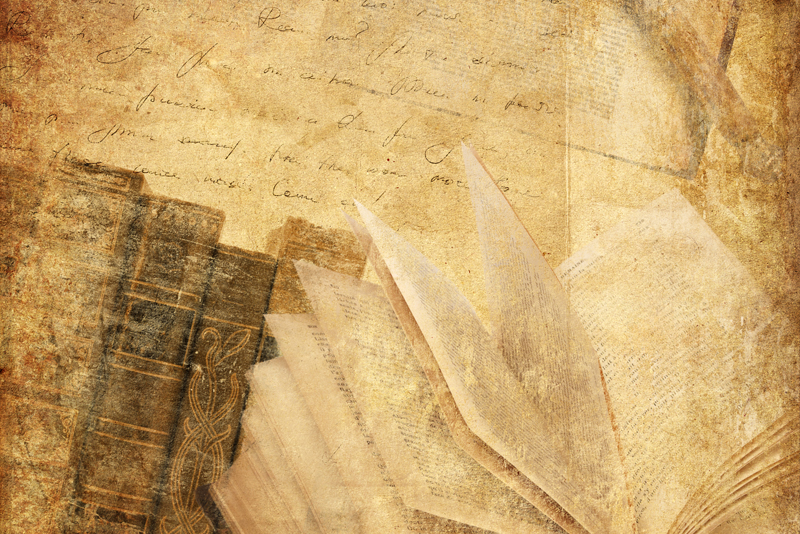 Sylvia Plath's The Bell Jar is about a young college student Esther Greenwood, who moves from Massachusetts to New York city for a month to work as a sponsored guest editor for a magazine. Unlike most girls who visit or live in New York, Esther Greenwood is not thrilled by the experiences or the gifts that are being showered on her by the sponsors. She feels deadened, unhappy, and unsatisfied. As things around her begin to affect her negatively rather than positively, she very slowly begins to lose her grip on reality.

When she returns back to Massachusetts and to her mother, her thought processes begins to be wild and erratic, and we can feel her mental state going slowly but steadily downhill. She attempts suicide but is rescued by her mother, and eventually, after a sponsor moves her to a fancier hospital, she starts to connect well with her new female psychiatrist, and slowly begins her journey to recovery.

The Bell Jar touches on several themes: mental illness, coming of age, gender inequality, and a lot more. Esther feels she cannot have a career as a writer, and still be what society expects of a woman her age: to marry and take care of the household. She observes the nods of approval and respect she gets from her mother and friends when she starts dating Buddy, nods she never got when she was merely a studious girl that received many awards and scholarships. Even Buddy, her boyfriend, expected her to eventually stop her writing and become a full-time mother when the time came. All these expectations does not sit well with Esther, and these feelings further increases her sense of alienation, further getting her trapped deep in her metaphoric bell jar.

Her coming of age is like no other in that she is depressed by what should normally count as new and exciting experiences for girls her age, yet she maintains brevity and dignity even in her gradual decline to depression and madness. She is rattled, feels misunderstood, and her psychiatrist - one who's supposed to be the most reliable person she can talk to and confide in - does not seem to pay attention to her words or try to understand her source of pain. There is something about her erratic thinking that is somewhat calm (in a crazed way); even as she thinks about the different ways she could take her life, there is still that dignified air about her that allows her to believe that her mind was better off 'shut down' rather than to continue to live a false existence with no purpose, a life shut in a bell jar, suffocating in her own 'foul air' with no means of escape.

Esther's life description lies very parallel to that of Plath, some of the details being indirect but actual happenings of her life events. Like Esther, Plath had also achieved a very successful college life, being a recipient to many prestigious prizes and scholarships. However she, just like Esther, also went through acute depression; it was after her first suicidal attempt that she wrote The Bell Jar, and we can see the reflection of her thoughts in Esther's. Plath leaves the novel open-ended, leaving us readers to wonder as to whether Esther's bell jar does return to trap her again. Sadly, it did return for Plath herself, as she attempted another suicide that proved fatal this time around.

This novel deserves all the recognition that it is due; its brilliance and authenticity is loud and clear. Plath was indeed a mastermind, and it is unfortunate that she had little confidence in her works, or in herself as a worthy woman and author. Indeed she was a true artist, a master composer especially when it came to poetry. It is only sad that she is not alive to see the great impact of her works today on literary minds worldwide!

To live is the rarest thing in the world. Most people exist, that is all.
--- Oscar Wilde


Related Articles
Editor's Picks Articles
Top Ten Articles
Previous Features
Site Map





Content copyright © 2023 by Yvonne Ije. All rights reserved.
This content was written by Yvonne Ije. If you wish to use this content in any manner, you need written permission. Contact Yvonne Ije for details.