Homeschooling and Socialization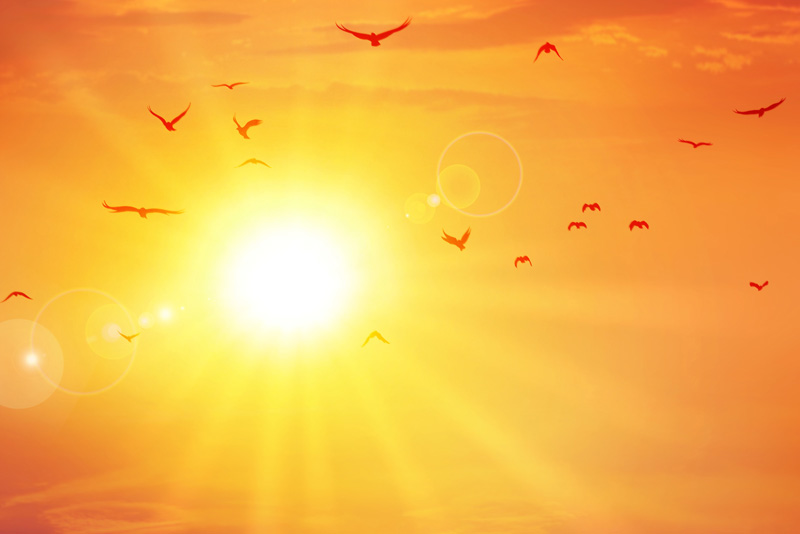 In this second part of my interview with homeschooler mom, Laura, the question of 'socialization' is addressed. Find the first part of this interview here:
Christian Parenting - Homeschooling
One of the big issues that I hear from opponents of homeschooling concerns socialization. What kinds of opportunities or activities are offered to your kids?
Laura: I really believe that the whole "socialization" thing is a misinterpretation. What, exactly, is socialization, anyway? Somehow, in America, we have come to believe that to be properly socialized, a child must spend the majority of his time with children exactly his own age. I would consider a child to be properly socialized when they are:

respectful to those in authority,
able to communicate clearly with people of any age and various backgrounds,
courteous, mannerly and polite, and
kind, generous, and patient in their interactions with other people

Obviously, these are not qualities that a child is going to learn from his peers in a large classroom situation. The qualities that children pick up in that environment are, in my mind, the opposite of socialization. To be honest, I would be more concerned about the socialization of my children if they were in public school. Our children have many opportunities to interact with people of all ages as we meet them in our everyday life. And we have a wide range of activities available to us for our children to meet children near their own ages and form real and lasting friendships, too.
Do you anticipate homeschooling through high school?
Laura: We take each year one at a time, and seek the Lord's guidance on what He would have us to do. That being said, I would have to say that, yes, at this point, we see ourselves doing this for the long haul.

Is there anything else you want to tell me about homeschooling?Laura: I guess the last thing I would say is that homeschooling isn't for everyone. This is a lifestyle choice – not just something that we do from 9:00 to 3:00 every day. But I would also say that if you feel God calling you to do this, don't let fears of inadequacy hold you back. If you think you're just not organized (or disciplined, or patient, or …) enough to homeschool, then let God work on you and with you to get you more organized (or disciplined, or patient, or …). God has used this incredible journey in our family to work on my own character flaws much more than He ever could have otherwise. You will be amazed at the spiritual growth you experience as you lean on Him for guidance and help!

A Walk With the Women of the Bible
E-Book by Lynne Chapman
Join me in getting to know some other amazing women of the Bible
while we extract valuable insights and lessons from their lives.
You Should Also Read:
Secrets to a Happy Life - Book Review
The Secrit to a Joy-filled Life - Book Review


Related Articles
Editor's Picks Articles
Top Ten Articles
Previous Features
Site Map



Follow @LynneChapman
Tweet





Content copyright © 2021 by Lynne Chapman. All rights reserved.
This content was written by Lynne Chapman. If you wish to use this content in any manner, you need written permission. Contact Lynne Chapman for details.