The Secret To A Joy-Filled Life Book Review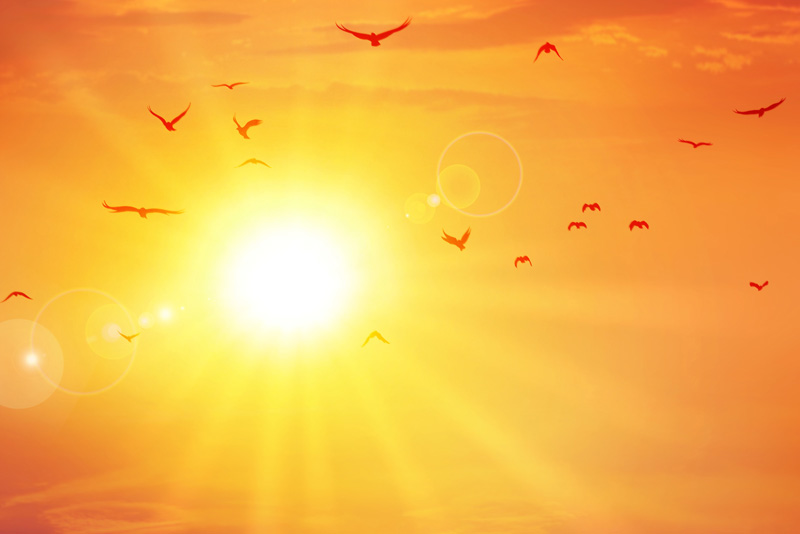 The title,
"The 4:8 Principle"
comes from Philippians 4:8. It is about making life changes, using timeless advice from the Bible, dating back to between A.D. 53 to 59. It is contained in a letter that the apostle Paul wrote to the church at Philippi.
Paul told them to think on these things:
Whatever is true
Whatever is noble
Whatever is right
Whatever is pure
Whatever is lovely
Whatever is admirable
Anything that is excellent or praiseworthy
All good advice. I have studied this passage before and I understand that it is the right thing to do. However, understanding it and believing it and then actually practicing it are different things. Focusing my thoughts on these words doesn't help. They need to be fleshed-out and made real to me. Even then, thinking on those things in a steady, continually basis is difficult. My mind often tends to take off on its own without any guidance or control on my part.
This book is, in effect, a course in changing thinking habits. It is getting away from the common way of thinking and turning thinking habits into a way that opens up the potential for experiencing joy. The author, Tommy Newberry, says that while there will always be both junk and greatness in life, we can choose not to focus on the junk and deliberately choose to focus on the greatness.
"The 4:8 Principle" is divided into three main sections.
Discovering your joy. This involves understanding that life is meant to be joyful, focusing on that which produces joy and embracing the person God created us to be.
Developing your joy This involves fortifying your self-concept and authentic self-esteem, taking charge of your emotional life and starving negative emotions.
Defending your joy This involves guarding your heart, having a healthy mind and living with gratitude.
This book involves more than a quick read through – at least for me. It requires taking notes and actively focusing on the principles. Each chapter concludes with a prayer and one activity (homework) that brings home the theme of the chapter.
"The 4:8 Principal"
is a fascinating and very useful book. It closely follows biblical principles and doesn't go off into the self-serving visualization that some similar secular books have promoted.
Tommy Newberry, called America's Success Coach, is a pioneer in life coaching. He is the founder and head coach of The 1% Club, and organization dedicated to helping entrepreneurs and their families maximize their full potential. He is the author of "Success Is Not an Accident and 366 Days of Wisdom & Inspiration. Tommy has earned certification as an emergency medical technician and PADI rescue diver. He holds a black belt in the Korean martial art of choi kwang do.
The 4:8 Principle: The Secret to a Joy-Filled Life

You Should Also Read:
God Allows U-Turns - Book Review
How to be Heard in Heaven - Book Review
Living Worship - Book Review


Related Articles
Editor's Picks Articles
Top Ten Articles
Previous Features
Site Map



Follow @LynneChapman
Tweet





Content copyright © 2019 by Lynne Chapman. All rights reserved.
This content was written by Lynne Chapman. If you wish to use this content in any manner, you need written permission. Contact Lynne Chapman for details.