A Knight of the Word by Terry Brooks - a review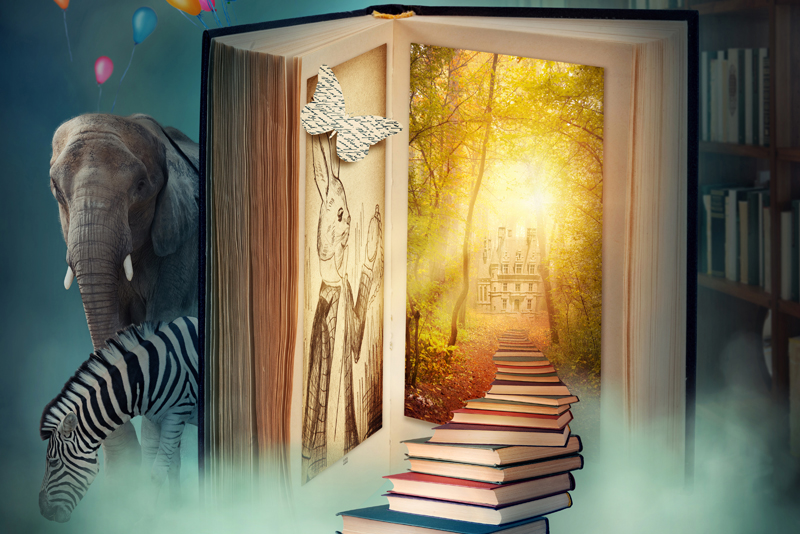 Nest Freemark hasn't seen John Ross since he was sent to keep her from the Void. So why does the Lady want to send her to restore John's faith in the Word? In the second book in Terry Brooks' dark urban fantasy series
The Word and the Void
Nest returns to Hopewell for a weekend away from college. As she tries to decide what to do with her childhood home she reflects on how much has changed in the last few years. Both grandparents have died and almost all of her childhood friends have moved on, as has Wraith. She's not even sure if she still has her magic as she's not used it in years.
Through all the changes one constant is Pick. He is still the guardian of Sinissipi Park and thinks Nest should spend more time at home helping him. On this visit Pick brings her word that something is waiting to speak with her. A tatterdemalion (a ghostly entity formed from the memories of dead children) brings a message from the Lady. John Ross has lost faith in the Word and has renounced his knighthood. Nest is charged with convincing him that he is on a dangerous path, one that will lead him into the service of the Void.
Not really sure why she was asked to go, Nest boards a plane and heads to Seattle where John is working for philanthropist Simon Lawrence at Fresh Start, a charity for the homeless. John is unconcerned with her warnings and Nest is set to return to Hopewell until she hears a demon feeding on the homeless underneath Seattle. Good thing too, since the demon has been busy stirring things up at Fresh Start and John Ross is further along his descent into the Void than he realizes.
This is a wonderful follow up to Running with the Demon. In
A Knight of the Word
John Ross is shown in a deeper way. He's lost faith in his purpose after a horrible tragedy-- he failed to prevent the death of many schoolchildren-- and he longs for a normal life. I think Brooks successfully shows a real reaction to an unreal circumstance. I also was surprised by the reemergence of Wraith.
My Recommendation
If you have not read Running with the Demon, I suggest you get yourself a copy and start. While
A Knight of the Word
isn't a heavy on the action as the previous title it is a great continuation of
The Word and the Void
series. If you're a fan of dark urban fantasy (and even if you're not) this is a great title to add to your reading list.
Also in
The Word and the Void
series:
Running with the Demon
and Angel Fire East
A Knight of the Word by Terry Brooks
Printed by Del Rey
408 pages
A Knight of the Word
is available at Amazon.com
I reviewed
A Knight of the Word
from my own personal library
You Should Also Read:
Running with the Demon by Terry Brooks - a review
Abarat by Clive Barker - a review
Fool Moon by Jim Butcher - a review


Related Articles
Editor's Picks Articles
Top Ten Articles
Previous Features
Site Map





Content copyright © 2022 by Laura Lehman. All rights reserved.
This content was written by Laura Lehman. If you wish to use this content in any manner, you need written permission. Contact Evelyn Rainey for details.