Exploring Interpretations in Literary Fiction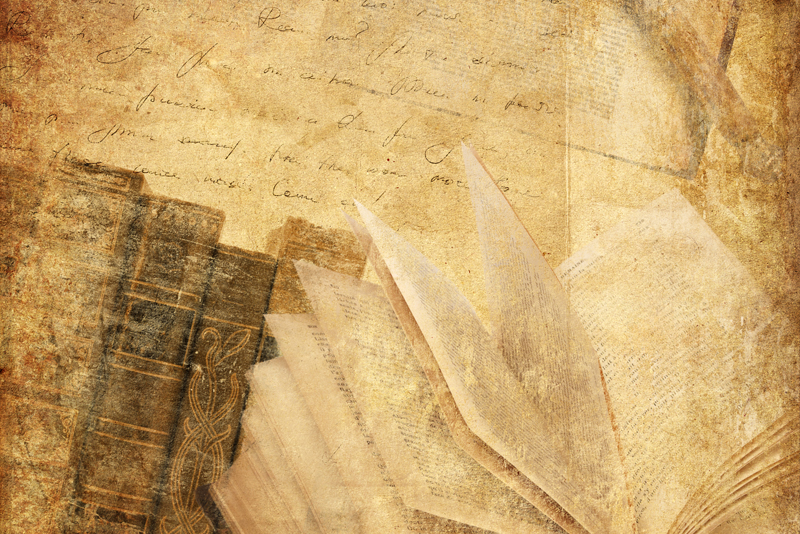 The beauty of literature lies in the eyes of the reader. There is no one way for a work of literature to be understood. It can be interpreted however way the reader deems it fit to be interpreted. That is what makes literature a work of art; it can be looked at from different viewpoints and angles, and still exude brilliance.

Usually, when reading a work of literary fiction, the focus is almost always on the protagonist and how his/her character evolves in the story, rather than in the plot or storyline of the fiction. Now, Mary Shelley's Frankenstein portrays Victor Frankenstein as the assumed protagonist whom the story is focused on, who is obsessed with the idea of being God and creating a being and, thus, acts on it. At first, he turns deaf ears to the possible ramifications his actions might trigger and goes on to create a monster, but afterwards he spends the rest of his life on a quest to find the monster so he can destroy it. To flip the coin, and to go against most literary reviews on Frankenstein, rather than being deemed the antagonist in the novel, let's look at the monster as a possible protagonist, and Victor as the antagonist.

When we look at it from a literary viewpoint, the monster possesses as much character traits of a protagonist as Victor does, if not more. As literary protagonists go, the monster is moody, isolated, and brooding. His moodiness and isolation comes as a result of society's snobbish actions towards him, given his monstrous looks. Also, a protagonist is first and foremost supposed to connect with the reader, in that the reader empathizes with his feelings and what he is going through. In the case of Frankenstein, the reader is able to identify with the monster's feelings of loneliness and seclusion. The reader even feels sorry for the monster as he is shunned and ridiculed by society for looking the way he does. In this instance, Victor then takes the role of the antagonist, as he turns his back on his creation and begins to despise him, much like society does.

Just like a protagonist is supposed to suffer, the monster suffers psychologically as he battles the pain of rejection, and this leads him to turn to violence by killing Victor's family - his way to get back at Victor for creating and then abandoning him. He informs Victor that if the killing spree was to stop, Victor was to create a mate for him, someone like him who could be his companion and make him feel less isolated and alone. This is the monster's way of fighting for his honor and right to be respected and acknowledged, not judged for his appearance. His act of violence is the battle that he goes through as a protagonist, as a test of his manhood, and of his loyalty to self.

Literature is not like art, literature is art, like a painting that can be seen in all its glory in our mind's eye. When reading literary fiction, let us try not to conform to one way of interpreting, or misplacing the characters or events; rather, let us endeavor to explore the different meanings behind an action or event. Flip the coin, try to figure what it could mean if 'so and so' occurrence or behavior was interpreted 'this' way instead of the usual way.

We should realize that literature cannot be conformed; literature IS about freedom of expression. It is about the freedom to explore the possibility of one interpretation that is equally as striking as the next.



Related Articles
Editor's Picks Articles
Top Ten Articles
Previous Features
Site Map





Content copyright © 2021 by Ije Yvonne. All rights reserved.
This content was written by Ije Yvonne. If you wish to use this content in any manner, you need written permission. Contact Ije Yvonne for details.