How to Find Beauty in the Bathtub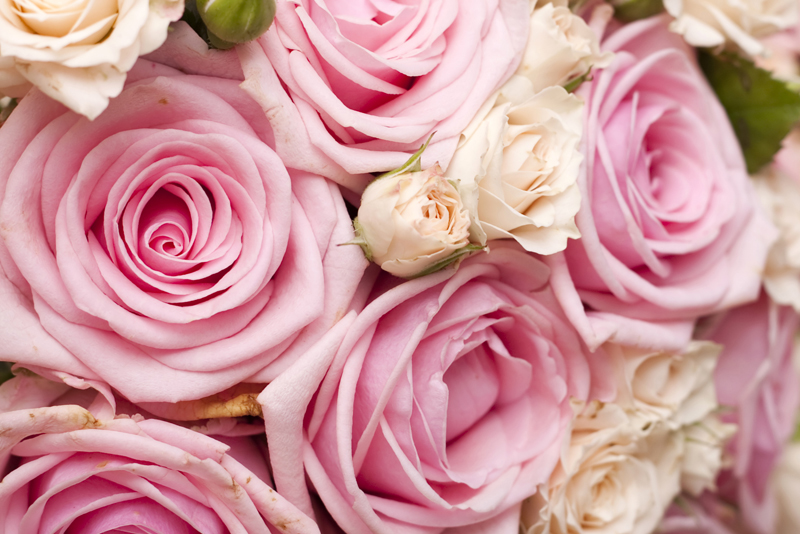 You can always find beauty in your bathtub. I don't know about you, but a nice long bath soothes my mind and my body.
This is an update of an article that I shared with friends. We were all working our way through the pandemic.
I remember what it was like to work a trade show. I couldn't wait to get to my bathtub. Trade shows are a lot of fun. Between teaching classes and working my booth, I'd meet people from all over the world. Sold a lot of products as well. But my feet and my back seem to have had an out-of-body experience.
No trade shows during the pandemic but I walked a lot and exercised more. Basically to work through the stress of the pandemic.
My bathtub saved my body and my sanity every night and wow did I feel better. I thought I'd share some of my recipes because with each bath I go for a different experience.
Sea Salt and Milk Bath
Of course the first thing you think about when you have tired feet and a sore lower back is to soak in a warm salt water bath. This is exactly what I do ... but ... I add a powdered milk to the bath water to keep the salt from being so drying to my skin. I will often scent my bath. Truth be told, sometimes I forget. This is what fatigue will do to you.
Ingredients:
1 cup sea salt
1 cup of powdered milk bath
Note: some people like to add whole milk to their baths, the lactic acid is great for your skin.
Remember your skin is the largest organ of your body and if you're lactose intolerant, whole milk might not be the best choice.
Your skin is absorbing the milk and going into your body just the same as if you were to take it into your mouth.
Lavender and Chamomile Bath
By the end of the any given day, a relaxing night's sleep is top priority. This is a simple but relaxing bath.
Place 1 teaspoon of dried chamomile flowers
1 teaspoon of dried lavender flowers in a tea bag or handkerchief (tie the ends)
Toss into a tub of warm water, soak and relax.
Note: You can also make a cup of tea with this same recipe. Just put the dried herbs into a tea ball/tea bag and immerse into a cup of hot water.
Herbal Sea Salt Milk Bath
When I'm really tired, I combined the two recipes together.
1 cup of sea salt
1 cup of powdered milk bath
1 teaspoon of dried chamomile flowers
1 teaspoon of dried lavender flowers
Mix everything together and if you want, you can add 1 teaspoon of jojoba oil.
These recipes are for one bath so whatever you make up will be used right away.
You can always substitute the lavender and chamomile flowers with lavender and chamomile essential oils.
Let us know about some of your favorite recipes for your baths. Share them with us in the Fragrance forum.
That's it for this week.
Juliette's Website
Nyraju Skin Care


Related Articles
Editor's Picks Articles
Top Ten Articles
Previous Features
Site Map





Content copyright © 2022 by Juliette Samuel. All rights reserved.
This content was written by Juliette Samuel. If you wish to use this content in any manner, you need written permission. Contact Juliette Samuel for details.