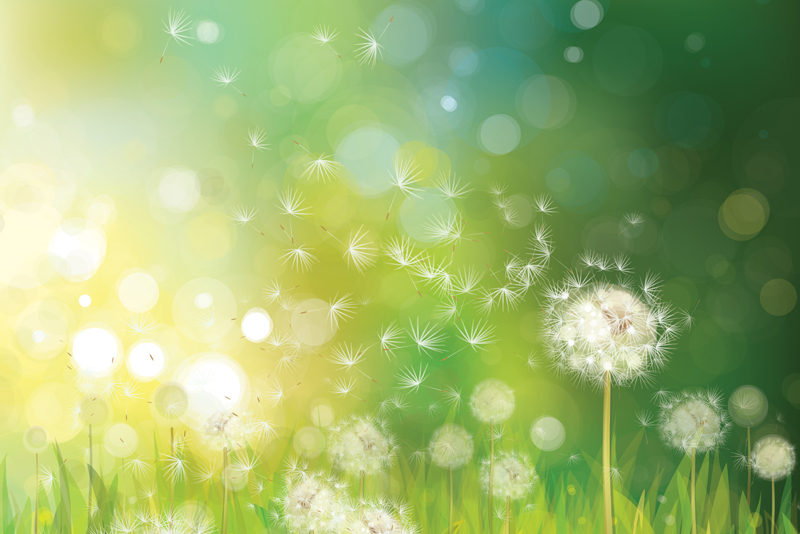 Sinus headaches and post-nasal drip, caused by allergies, plague me during the allergy season. I've gotten relief by using nasal sprays but don't like the idea of spraying something chemically engineered up my nose. That's why I was pleased to learn of a new product, called Sinol, the first all-natural nasal spray, registered with the Food and Drug Administration.

I first read about Sinol in Dr. Gott's syndicated newspaper health column several weeks ago. Dr. Gott had me interested when he described Sinol as "nonaddictive and free of harsh side effects." I read additional reviews online, checked out the product's website and decided Sinol just might be the nasal spray I had been searching for.

I was impressed by the list of ingredients: purified water, aloe vera extract, eucalyptus oil, rosemary extract, sea salt, ascorbic acid (Vitamin C) and capsaicin, which comes from the pepper plant. (You can't get any more natural than that but be careful if you are allergic to any of those ingredients.) According to the Sinol website, capsaicin is a clinically proven analgesic or pain reliever. Sinol can relieve a variety of symptoms, including nasal congestion from allergies and headaches, caused by sinus.

I purchased Sinol at Rite-Aid, one of the limited numbers of outlets where the product is being offered at this time. I could tell the product was new because even the pharmacist at Rite-Aid hadn't heard of it. We searched for it together and finally located it on the bottom shelf below the other traditional over-the-counter nasal sprays. You can find a list of other retailers carrying Sinol by looking at www.sinolusa.com. The product will set you back $16-$20, not a bad price compared to prescription nasal sprays. One bottle provides 200 spray treatments.

Be prepared to have a slight burning sensation in your nose the first few times you use it. I wasn't sure what was going on with my nose when I experienced that reaction but then I remembered Sinol contains capsaicin, derived from the pepper plant. The box actually carries a warning about the side effect of capsaicin.

The most important thing is Sinol really works. It cleared up my nasal congestion and helped with my headache the first time I used it. I really like the idea that the spray can be used as needed, up to 12 times a day, even though two to three times daily is the standard recommendation. On a really bad allergy day, I've used it four times. Sinol, combined with my antihistamine and saline nasal washes, is helping make this allergy season a little more bearable.














Related Articles
Editor's Picks Articles
Top Ten Articles
Previous Features
Site Map





Content copyright © 2021 by Sheree Welshimer. All rights reserved.
This content was written by Sheree Welshimer. If you wish to use this content in any manner, you need written permission. Contact Sheree Welshimer for details.