What's On Your Bucket List ?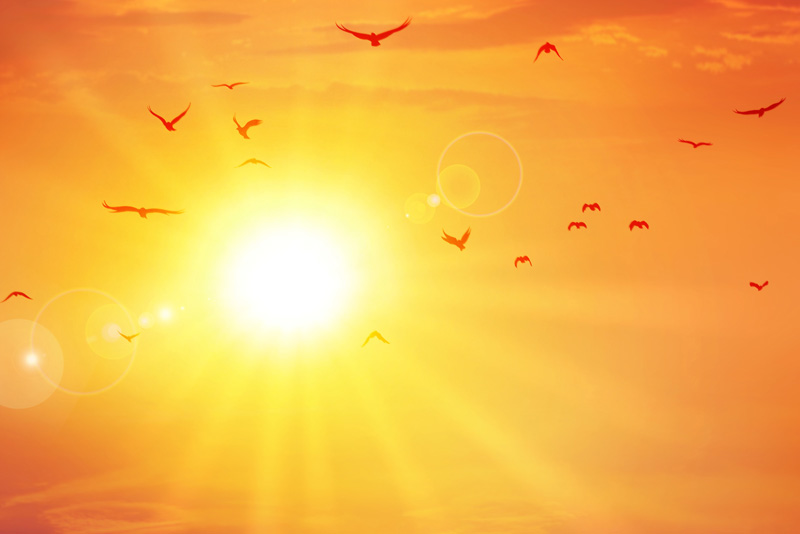 The movie, "The Bucket List" is a story about two terminally ill men who, realizing they have only months to live, decide to go out and accomplish their dream adventures. They list things that they want to do before they kick the bucket. It is an entertaining story. Fortuitously, one of the men is rich enough to pay for all of their adventures, including their trips to Hong Kong and the Himalayas. They dutifully checked off each adventure as they traveled. At the end, both men realized that having a close relationship with family was the most important item on their bucket list. Fortunately, they both lived long enough to mark that one off. I couldn't help being a little sad that they wasted some of their precious time before coming to that realization. There is an item that is even more important that might have helped them.
The one most important item on anyone's bucket list is something we usually don't understand the importance of until we accomplish it. Number one on the list, the one thing that is imperative before we die, is meeting Jesus Christ and developing our relationship with Him. Before we do that, nothing else will have meaning. After that meeting, everything begins to fall into place. The things that seem of utmost importance often change. Items that were near the top of the list sometimes move down or even drop off. Don't misunderstand; Jesus Christ doesn't ruin the fun. Meeting Him turns your whole life into the great adventure - the adventure that your Creator planned for you before you were born.
"And do not be conformed to this world, but be transformed by the renewing of your mind, that you may prove what is that good and acceptable and perfect will of God." (Romans 12:2)
The movie left me thinking about what great adventure I would want to go on. There are many places I would like to see and things I would like to do before I die. My "bucket list" certainly would not include skydiving. Going on safari would be on my list, as would seeing the Great Pyramid. I can dream of these things because I know that I have accomplished the real number one adventure in life.
I think making a 'bucket list' is a good thing. We all need goals. However, make sure that you accomplish this one most important item. Don't get to the end of your life, only to realize your list was in the wrong order and that you have wasted precious time.
How do you accomplish this? It is as easy as A.B.C.
Agree with God that you are a sinner. Romans 3:10-12 and Romans 3:23
Believe that Jesus died, was buried and rose again for your sins. Romans 5:8, John 3:16, and John 3:36
Call upon Jesus to save you. Romans 10:13, John 1:12, Acts 4:12
You Should Also Read:
Rocky Balboa - Movie Review
The Passion of the Christ
Born Again


Related Articles
Editor's Picks Articles
Top Ten Articles
Previous Features
Site Map



Follow @LynneChapman
Tweet





Content copyright © 2021 by Lynne Chapman. All rights reserved.
This content was written by Lynne Chapman. If you wish to use this content in any manner, you need written permission. Contact Lynne Chapman for details.