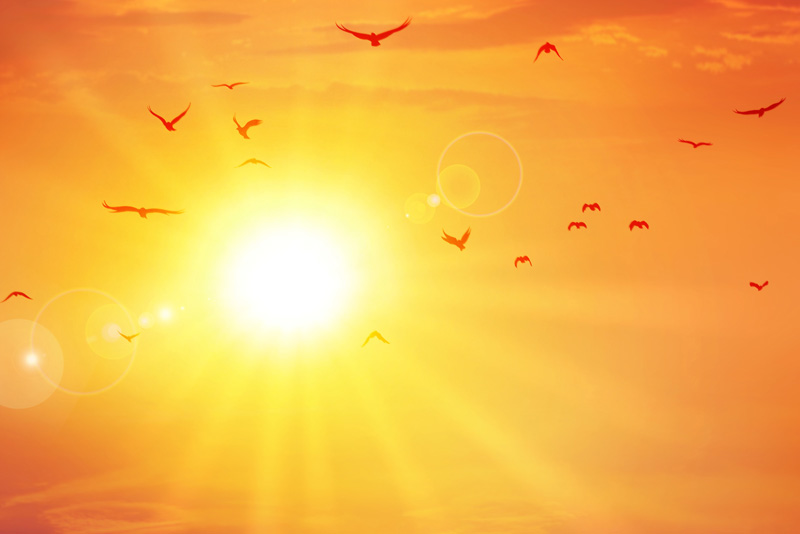 I remember hearing this phrase in the early 70's and wondering what kind of people would say such a thing. I heard it from preachers, who made it sound like a threat and from young people, who made it sound like a new drug. Whatever the source, it sounded like foolishness to me.
I was much like Nicodemus of the Bible, in the book of John, chapter three. Nicodemus was an educated man, a religious leader of the Jewish faith. When he heard of the teachings of Jesus and of the miracles He performed, he paid Jesus a visit, expecting, I think, to hear confirmation of what he already believed. The first recorded remark from Jesus probably bewildered Nicodemus as much as it did me.
John 3:3
" I assure you, unless you are born again, you can never see the Kingdom of God. "

John 3:4
" What do you mean? " exclaimed Nicodemus. " How can an old man go back into his mother's womb and be born again? "
He was an educated man, so I understand Nicodemus to mean, "Can a leopard change its spots?" Or "How can I change what I have always counted on as true?"
A key to Jesus' meaning of 'born again' is the Greek word for 'again';
anothen.
It has these meanings.
From the beginning, completely

For the second time

From above or from God
So, being born again means a complete change of inner beliefs and the good news is that it isn't up to us, because
it is from God.
John 3:5
The truth is, no one can enter the Kingdom of God without being born of water and the Spirit.
Being born of water can be understood in different ways, but my own understanding comes from the following scriptures.
Ephesians 5:26 (New King James Translation)
that He might sanctify and cleanse her with the washing of water by the word,


1 Peter 1:23
For you have been born again. Your new life did not come from your earthly parents because the life they gave you will end in death. But this new life will last forever because it comes from the eternal, living word of God.
So, this new birth is a complete change and can be had by hearing and reading God's word and by the work of God's Holy Spirit.
Romans 10:14
But how can they call on him to save them unless they believe in him? And how can they believe in him if they have never heard about him? And how can they hear about him unless someone tells them?
Nicodemus received God's word from Jesus Himself. You and I can receive it by studying the Bible and by listening to the preaching of God's word.
So, being
Born Again
is not such a hard thing to understand. It is simply a word picture for the most exciting and important happening that can occur in anyone's life.It is the beginning of the change that results in the most incredible journey of your life.
Read more.
You Should Also Read:
Stress Relief
Great Power
In God We Trust


Related Articles
Editor's Picks Articles
Top Ten Articles
Previous Features
Site Map



Follow @LynneChapman
Tweet





Content copyright © 2023 by Lynne Chapman. All rights reserved.
This content was written by Lynne Chapman. If you wish to use this content in any manner, you need written permission. Contact Lynne Chapman for details.