Essential Oils and How We Use Them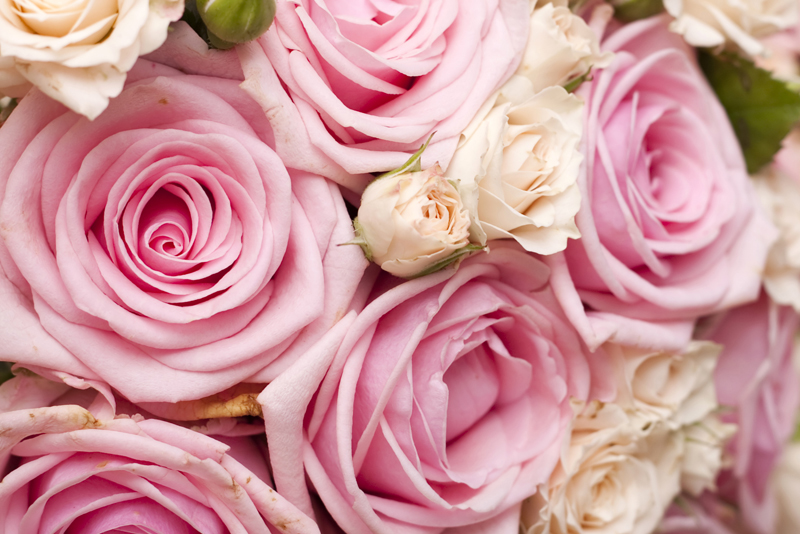 There's so much beauty in the use of essential oils. The first thing we always think about is aromatherapy and using the oils to create an environment that smells nice and scents our space.
Here are a few ways we use essential oils in our daily lives:
Using Essential Oils To Relieve Stress
Stress seems to be a built-in feature in today's lifestyle. Whether you're single, married or with children, you have to deal with it.
The good news is there are many ways to combat the stress and achieve emotional well-being by using essential oils.
The oils that are known for its calming and relaxing properties include lavender, rosemary, geranium, chamomile, clary sage, sandalwood, juniper and sweet marjoram.
The best way to benefit from these oils is to surround yourself with your favorite scents either by use of burners to diffuse the fragrance throughout the room or dipping cotton balls in oil and placing them around the bedroom or the corner where you relax.
Aromatherapy and stress management
are as simple as that. If you
regularly visit a spa, you would have noticed the distinct smell and the relaxing or invigorating effect that it gives. Find the oil that gives you the desired effect and smell them every time there's a need for it.
You will notice the instant effect because essential oils stimulate the limbic system, the part of the brain connected with blood circulation, breathing and memory. This is the reason the scents are good for emotional well-being.
Using Essential Oils for Skin Care
If you want to benefit from its other uses, you can try essential oils used for skin care. Dry skin can be hydrated and moisturized by using geranium, lavender, rose and sandalwood.
If you have oily skin, try using juniper, cypress, lemon and cedarwood because of its antiseptic, balancing and antibacterial properties.
Chamomile is good for sensitive skin, even men like it. Mature skin can get a boost with clary sage, frankincense, myrrh, lavender and neroli.
There are also
essential oils for skin conditions and skin types
like acne, scarring and eczema. You can use the oils for oily skin to treat acne, dermatitis or eczema while neroli and helichrysum has scar-healing properties so you can use them for this purpose.
Using Essential Oils for Hair Growth and Scalp Conditions
Because your scalp is part of your skin, you can treat it with
essential oils for hair growth.
Check out the ingredients rosemary, tea tree, chamomile and lavender in your hair care products as these are known to stimulate hair growth.
If you want to apply oils to your scalp, you may do so regularly. Dilute essential oil with carrier oil for better absorption and enhance its effectiveness and avoid adverse reaction. Per ounce of carrier oil, mix it with 8 drops of essential oil.
Other essential oils that are popular in preventing hair loss and encouraging hair growth are cypress, clary sage, chamomile, cedarwood, carrot seed, carrot root, ylang ylang, sage and myrtle.
Carrier Oils for Diluting Your Essential Oils
For carrier oils, you may choose from sesame, jojoba, rosehip seed, hemp, grapeseed, coconut and evening primrose. It is better if you personalize the mixture because the scents affect each individual differently.
What works for your friend does not necessarily mean it will work for you. Experiment in the mixing of oils until you find the perfect blend for your purpose.
Remember ...
Whether it's relaxing your mind or relieving stress, aromatherapy is a safe and inexpensive way of doing it. Do it regularly to benefit from its positive effects. Don't forget that leading a healthy lifestyle to lessen or manage stress is better.
Life Never Smelled So Sweet!
Juliette's Website
https://www.nyrajuskincare.com


Related Articles
Editor's Picks Articles
Top Ten Articles
Previous Features
Site Map





Content copyright © 2022 by Juliette Samuel. All rights reserved.
This content was written by Juliette Samuel. If you wish to use this content in any manner, you need written permission. Contact Juliette Samuel for details.