Books to Prepare Kids for Intimacy with Integrity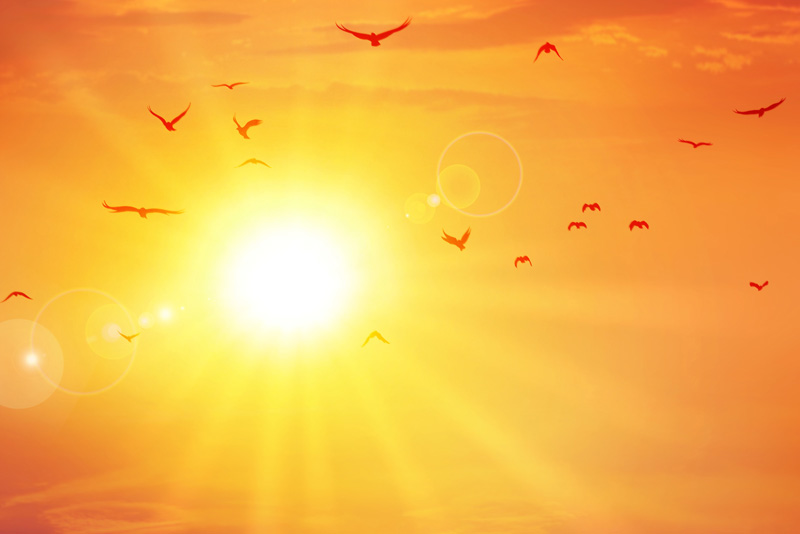 Teaching Your Children Healthy Sexuality
A Biblical Approach to Prepare Them for Life
"These days the culture is 'aging' kids as never before." This line caught my attention. It is a sad truth that I have been aware of for some time, as I'm sure you have.
I was somewhat surprised by a few of these sobering facts, listed on pages 17 & 18
Nearly 60 percent of sixteen to eighteen year olds have had sexual intercourse.
Nearly one-third of thirteen to fifteen year olds have had sexual intercourse.
Nearly 60 percent of sexually active teenagers do not use any method of birth control and the same number of kids have never talked to their parents about birth control.
Sixty-seven percent of teens who have had intercourse wish they had waited.

The average age of the first Internet exposure to pornography is eleven years old.

Three million new cases of sexually transmitted diseases occur each year among teenagers.
All concerned parents come to the point when they know that they (or someone) should talk to their children about sexuality. Most of us are not sure where to start. Many prefer to trust the school system with the job. The secular (worldly, not religious) community also admits there is a problem, however, the focus there is mainly on the consequences of sexual activity.
"The Christian perspective is much more concerned for the whole person. Our focus is on the development of healthy values, being responsible for one's action, one's relationship with God, and generally what is right and wrong."
P. 22
Another sobering fact:
" There are fourteen thousand acts of intercourse or sexual innuendo each year on primetime TV."
"Teaching Your Children Healthy Sexuality" is more than a book that says, "Don't have sex before marriage because God says it's a sin." It is a book that deals with the culture that we live in and more importantly, the one our children are growing up in. It gives parents the tools to help their children cope with outside pressures as well as the changes in their own body. It focuses on helping them to set healthy boundaries in dating and relationships, using age appropriate topics of discussion.
The Purity Code
God's Plan For Sex and Your Body
I suggest that parents read "Teaching Your Children Healthy Sexuality" in preparation for reading "The Purity Code – God's Plan for Sex and Your Body" along with their children ages 10 – 14.
"The Purity Code" deals with the issues that our kids run into everyday. I found that it approached these issues in a straightforward, honest and non-embarrassing way. It is designed to help to create a basis for a healthy dialogue between parent and child. If you don't know where to begin in talking to your child, this book starts the conversation. The discussion questions at the end of each chapter encourage the child to give voice to their thoughts and opinions in a non-threatening environment.
The author:
Parenting expert, Jim Burns, PhD is an award-winning author, whose more than 30 books include "Confident Parenting, "The 10 Building Blocks for a Happy Family", and "Creating an Intimate Marriage".
You Should Also Read:
Raising Pure Kids in an Impure World
Protecting Your Teen From Today's Witchcraft - Book Review
Don't Forget to Dream - Book Review


Related Articles
Editor's Picks Articles
Top Ten Articles
Previous Features
Site Map



Follow @LynneChapman
Tweet





Content copyright © 2021 by Lynne Chapman. All rights reserved.
This content was written by Lynne Chapman. If you wish to use this content in any manner, you need written permission. Contact Lynne Chapman for details.