Traditional Yorkshire Pudding Recipe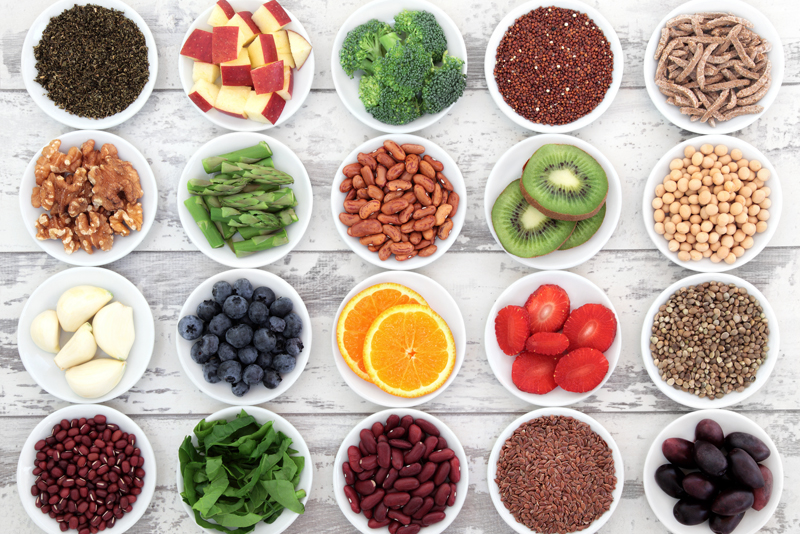 Yorkshire pudding is an incredible puffy and crisp savory dish that has been traditionally served with roast beef in England over the last several hundred years.  It is not a sweet pudding--I think it could be actually considered a bread--and is served not only with the roast, but with mashed potatoes and good rich beef gravy. 
Early on, the batter was poured around the roast about an hour prior to the roast being done, but in later years, the drippings have been drained from the roasting pan and the fat used for the Yorkshire pudding, with the brown drippings used for the gravy; this is how I like to do it at home.  The pudding can be baked in a casserole dish and cut into squares for serving, in individual glass dishes, or in a muffin or popover pan.  If you have a 12" cast iron skillet, it seems to puff especially well when cooked in it.  My English friend, Susan, suggested that if I want individual puddings, I bake the pudding batter in a "fairy cake pan."  When I gave her a puzzled look, she corrected herself and told me to use a muffin pan.  Frankly, I find fairy cake pan is a much more charming name than muffin pan; you may call your pan whatever you like, but to be authentically English, I will refer to mine as a fairy cake pan when I'm baking Yorkshire puddings in it!
Traditional Yorkshire Pudding
12  Servings  
2 cups milk
5 eggs
2 cups flour
1 teaspoon salt            
1/2 cup hot beef fat or roast drippings    
Preheat the oven to 375°.  
Place the milk, eggs, flour, and salt in the blender and blend until smooth.  Alternatively, you may use a food processor or mix the ingredients until smooth in a mixer or with a wire whisk.  
Pour the drippings into a 9 x 13" shallow glass baking dish or a 12" cast iron pan.  Put the pan in the preheated oven for a few minutes to insure that the oil is hot, then remove from the oven and immediately pour the smooth batter into the pan.  Return the pan to the oven and bake 30-45 minutes or until puffed and brown.  
Serve with roast beef, mashed potatoes, and beef gravy.  
Note:  Depending on the type of roast you use, you may not get enough fat; if you don't, you may add shortening or vegetable oil to make up the difference. Just make sure you don't skimp on the fat; this is not a low-calorie item and the pudding won't puff properly or become crisp without the drippings or fat. If you need something low calorie, this isn't the dish!      
You Should Also Read:
Harry Potter and Quick Cooking


Related Articles
Editor's Picks Articles
Top Ten Articles
Previous Features
Site Map





Content copyright © 2022 by Karen Hancock. All rights reserved.
This content was written by Karen Hancock. If you wish to use this content in any manner, you need written permission. Contact Karen Hancock for details.