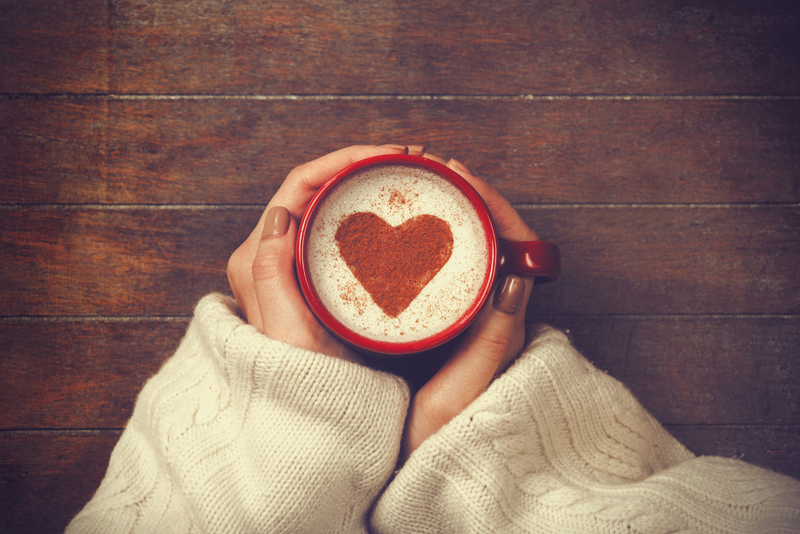 You decided to make the sweater with short sleeves instead of long ones. Or the scarf didn't need nearly as much yarn as you thought it did, or your small feet never need a full ball of sock yarn. Whatever the situation, you've likely developed a stash of odd balls that sit and taunt you. Here's some ideas for putting them to good use.

It's not difficult to develop a project for using up excess yarn, but it does take some thinking through. Start by organizing your extra yarn by fiber, by weight, and then by color. This ensures that any garment you put together will be made with materials that have similar washing instructions. If you do decide to mix fibers, the general rule of thumb is to follow the cleaning method for the most delicate fiber in the mix. Because this may mean hand washing or dry cleaning, these kind of combos may not be good ideas for gifts.

How much yarn do you have, and what looks good with what else? Perhaps a pair of socks colored by section – rib, leg, heel, gusset, foot, toe, each in a different color? If you have a complete ball or two, can you use this for the main color and then add bits and pieces for a striped hat or scarf? Or do you want to try a shawl of many colors? Once you've figured out your materials, make a gauge swatch and then decide on a pattern to use, whether your own or someone else's.

If you've got a stash of enormous proportions, how about an 'ugly' afghan? Make a square or column whenever you find yourself with an extra ball or partial skein. Use a simple pattern such as seed stitch and knit each one to the same blocked measurements. If you decide to stripe columns, try using the numbers of the Fibonacci sequence (1,2,3,5,8,13, etc) so that the different sections are visually pleasing together. When you have enough squares or columns, sew or crochet them together. You'll have a wonderful warm memento of your projects – this is a great way to remember past gifting!

Another idea is to use your leftovers to practice from a stitch dictionary. Create a "gauge swatch" for a pattern that you've wondered about, and preserve it in a notebook. If you're really ambitious, make all of these squares the same approximate size and create an afghan with them (although this will be more difficult because you'll have to guesstimate sizes and perhaps block to smooth out differences. You'll then have a better idea of how the pattern stitch behaves when you're working with it, and will be in a better position to use it in a future garment.

If none of these ideas appeal to you, how about re-gifting the yarn? Call around to local assisted living centers or retirement communities, and see if any of them can use donations of spare yarn and needles. If that doesn't work out, what about the places to which you usually donate clothes or furniture? You may not be able to create a use of this leftover yarn, but someone else can enjoy working with it.

No matter what you decide to do with your leftover yarn, you'll be better organized and your house cleaner if you develop a system for using up odd balls. You may create something unique, or you may give someone else the gift of knitting. Either way, your excess yarn is put to good use!



Related Articles
Editor's Picks Articles
Top Ten Articles
Previous Features
Site Map





Content copyright © 2021 by Korie Beth Brown, Ph.D.. All rights reserved.
This content was written by Korie Beth Brown, Ph.D.. If you wish to use this content in any manner, you need written permission. Contact Korie Beth Brown, Ph.D. for details.