Plum Delicious Chicken Recipe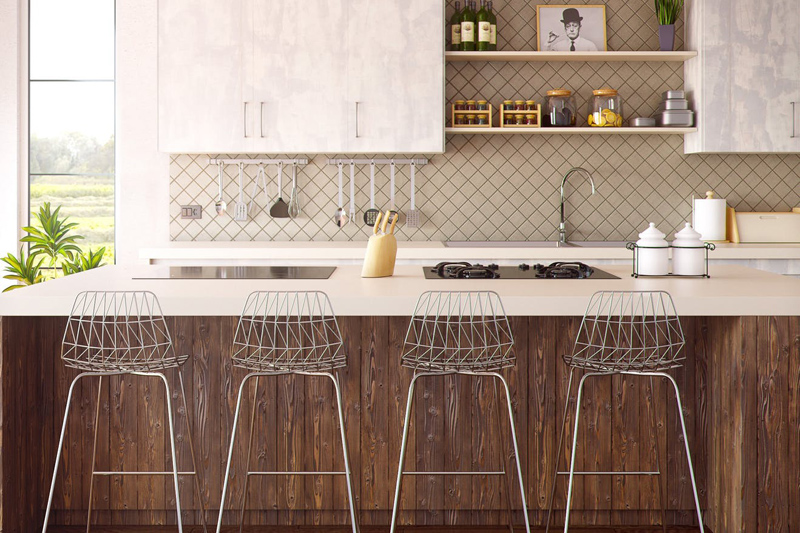 Plum Delicious Chicken Recipe

I made a whole lot of plum preserves in August, and recently opened a one-quart jar, which needed to be either eaten quickly or re-canned into smaller jars to avoid spoilage.

Recently I bought a chicken to roast, and decided to see if it would taste good seasoned with plum preserves. OH, boy! Try this one, you'll love it!

Plum Delicious Chicken

1 roasting chicken, 3-4 lbs.
1 large yellow or red onion, peeled and quartered
1 cup plum preserves with lavender and walnuts (see recipe below)
water

1) In a roasting pan or glass baking dish, place the onion quarters, which will act like a rack for the bird.

2) Arrange the chicken on top of the onion, breast side down. Spread the preserves over the whole bird.

3) Pour about ½ inch of water into the pan, around the bird, and roast at 350º for about one hour. Half way through, turn the bird so that the breast is up.

4) After one hour, test the bird for doneness. Cook until the leg meat is just past the pink stage, and juices run clear when the thigh is pierced.

5) Remove pan from oven, and remove the chicken to a platter; cover it to keep warm. I prefer using a pot lid or empty bowl instead of foil as a cover.

6) Scrape pan juices into a skillet, and heat over medium heat. Make a flour and butter roux-about 2 Tbsp. butter and 2-3 Tbsp. flour–and add a bit of the hot stock to thin. When you have a smooth paste, add it to the pan and whisk the roux into the juices. Thin the gravy with stock as necessary. Season as desired with chicken bullion.

Serve at once with mashed potatoes or cooked grains and tender green peas. Plum delicious!


Plum Preserves with Lavender & Walnuts

Note: Stone fruits will peel most easily by being dropped into boiling water for about one minute (or less), then immediately removed and plunged into ice water. The skins should slide right off.
About 5 pounds very ripe yellow plums

Agave syrup
 to taste
1 c. chopped walnuts

2-3 Tbsp. lavender buds, or to taste

1) Peel, quarter, and pit the plums. Place them in a large heavy saucepan over medium heat, and bring to a boil. Cover and reduce heat. Simmer until tender.

2) Add enough honey or Agave to delicately sweeten the fruits, probably no more than 1-1/2 to 2 cups. I like to add sweetener gradually and taste as I go, so I don't overdo it.

3) Cook over medium heat until the liquid thickens. Stir and walnuts and lavender to desired taste.

Use about 1 cup or so for the roasted chicken, the can the rest of the hot preserves.



Related Articles
Editor's Picks Articles
Top Ten Articles
Previous Features
Site Map





Content copyright © 2023 by Caitlin McLeod. All rights reserved.
This content was written by Caitlin McLeod. If you wish to use this content in any manner, you need written permission. Contact Allyson Elizabeth D´Angelo for details.