Natural Infertility Treatment Beats IVF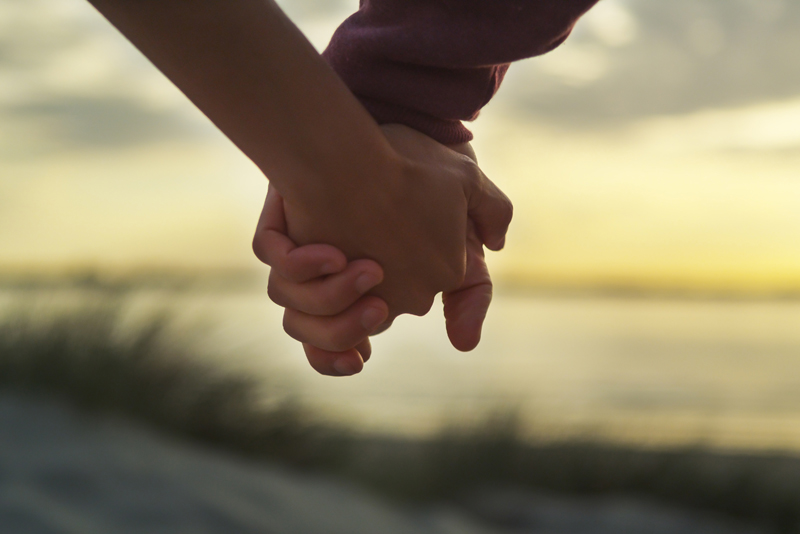 Quietly tucked away in the South East corner of England is the home of an amazingly successful infertility treatment that has been proven - twice - not just to beat but to actually double the average success rates of IVF - naturally. Having practiced in England since the late 1980's when this program began to become popular I have great familiarity with these methods and use a similar approach in my practice. Natural fertility treatments really can work when they are done rigorously and holistically taking a whole-body approach.

In the early nineties a wonderful study was performed by Foresight and University of Surrey, UK, on 367 couples who had various poor reproductive histories. The women in the study were between 22 and 45 and the men between 25 and 59. Thirty seven percent of the couples had experienced infertility for between one and ten years, 38% had experienced between one and five prior miscarriages and the remaining had experienced stillbirths, premature births, low birth weight babies and babies with severe malformations.

Over the study period of three years 89% of the couples conceived and 327 babies were born. The couples who conceived included 81% of couples who were previously infertile and 83% of couples who previously had miscarriage histories. Of the babies born NONE had congenital abnormalities and NONE were miscarried. The usual miscarriage rate of one in four would lead one to expect approximately 75 miscarriages especially in such a unique population. NONE of the babies were premature, malformed or of low birth weight or needed intensive care. Quite extraordinary results for a group of people who had perhaps begun to lose hope that they would ever have a baby.

A similar 2003 study on this wonderful natural treatment also showed great success. This time 1061 infertile couples were studied and 78.4% conceived within the two year study period. Couples who were pursuing IVF within this study conceived at a rate which was double the national average IVF success rate in the UK.

How is this possible you may wonder? This natural treatment is very focused on pre-conceptual care focusing on diet - home-prepared, whole-food, organic and additive-free - and use of good quality individualized minerals and vitamins. Use of all alcohol, coffee, caffeine and other voluntary toxins is eliminated and steps are taken to reduce environmental hazards. The program also includes testing and treatment for heavy metal toxicity and yeast overgrowth, and sub-clinical reproductive infections. Restoring trace mineral deficiencies especially zinc is heavily emphasized and an overall it is a very comprehensive approach to restoring fertility -naturally.

When natural infertility treatments fail, it is often because they are not individualized and not comprehensive enough to attend to all the different factors that can compromise fertility in our increasingly toxic, fast-paced, fast-food world.

Sign up for the free infertility newsletter to have articles like this delivered to your mail box every week.

Ref: Journal of Nutrition and Environmental Medicine (1995), 5. p.205-208




You Should Also Read:
Melatonin Helps IVF Success and Egg Quality
Vitamin D Deficiency Linked to Infertility
How Gluten Harms Fertility and Causes Miscarriage


Related Articles
Editor's Picks Articles
Top Ten Articles
Previous Features
Site Map





Content copyright © 2022 by Hannah Calef. All rights reserved.
This content was written by Hannah Calef. If you wish to use this content in any manner, you need written permission. Contact Hannah Calef for details.