Positive Steps in Financial Crisis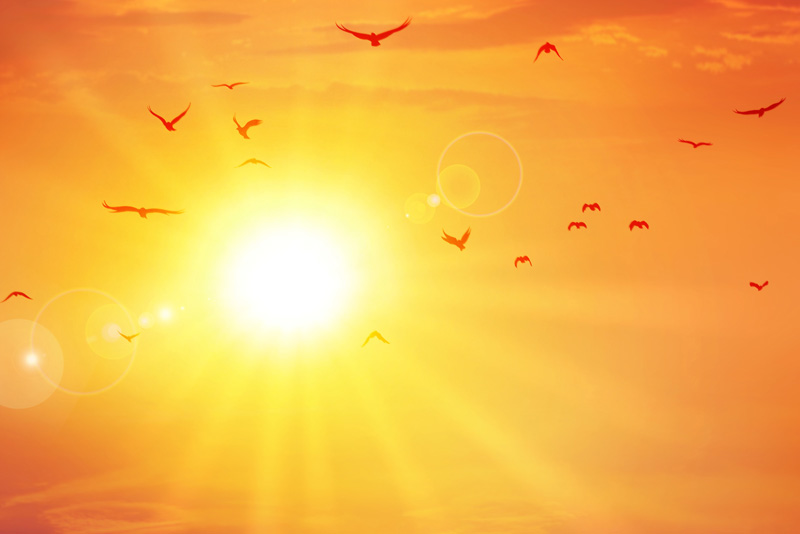 The times are difficult for many of us. With fewer resources and higher prices, it is easy to get caught up in worrying about what might happen. I admit that sometimes I find myself concentrating on the negatives in life and worrying about what will happen to me and to my family. However, faith in a loving God requires that I trust that He is in control and that He has my best interests in mind even when I don't understand.
Scripture says, "Do not worry about your life… Look at the birds of the air; they do not sow or reap or store away in barns, and yet your Heavenly Father feeds them. Are you not much more valuable than they are?" Matthew 6:25-26 I know that I am valuable in His eyes and I know that His words are true.
"Who of you by worrying can add a single hour to his life?" Matthew 6:27
I know that worry is useless, but it creeps in when I'm not paying attention.
So, while trusting my Heavenly Father and His wisdom, I can take a few positive steps to help in this financial crisis.
First, if I look at the back of my Bible, at the Index of Subjects, I will find the word, money. I'll meditate on some of the scripture references concerning it. I will pray and ask God to give me His perspective on my financial worries.
After that, I'll follow these steps.
Where do I want to go in my life? I will write down my short term goals as well as long term. What are my plans for the future? Do I want to be debt free or at least cut out a significant number of debts?
To get an idea of where my money is going, I'll sit down and study my check register and charge card statements. This will give me a clearer picture of where I spend money so that I can decide where I can cut spending.
When shopping, I'll remember my goals. Will a particular purchase help to get me where I want to go? Is it taking funds away from another, more important, item?
When contemplating big purchases, I'll walk away to gain perspective. I'll wait 24 hours. During that time, I will pray about the purchase.
I always carry my charge card with me. It is my security blanket. To get control of impulse spending, I'll leave it at home.
To save on my food bills, I'll eat less fast food. I will prepare meals and we will eat as a family, at home. To lessen the work load, I'll involve all family members in the preparation of meals.
Blessing comes from hardship. I'll draw closer to God through seeking His will. We will draw closer as a family while working together through a financial crisis.
You Should Also Read:
Anxiety or Peace of Mind
Giving According to God's Promise
God and My Money


Related Articles
Editor's Picks Articles
Top Ten Articles
Previous Features
Site Map



Follow @LynneChapman
Tweet





Content copyright © 2019 by Lynne Chapman. All rights reserved.
This content was written by Lynne Chapman. If you wish to use this content in any manner, you need written permission. Contact Lynne Chapman for details.