Natural Ways to Keep Calm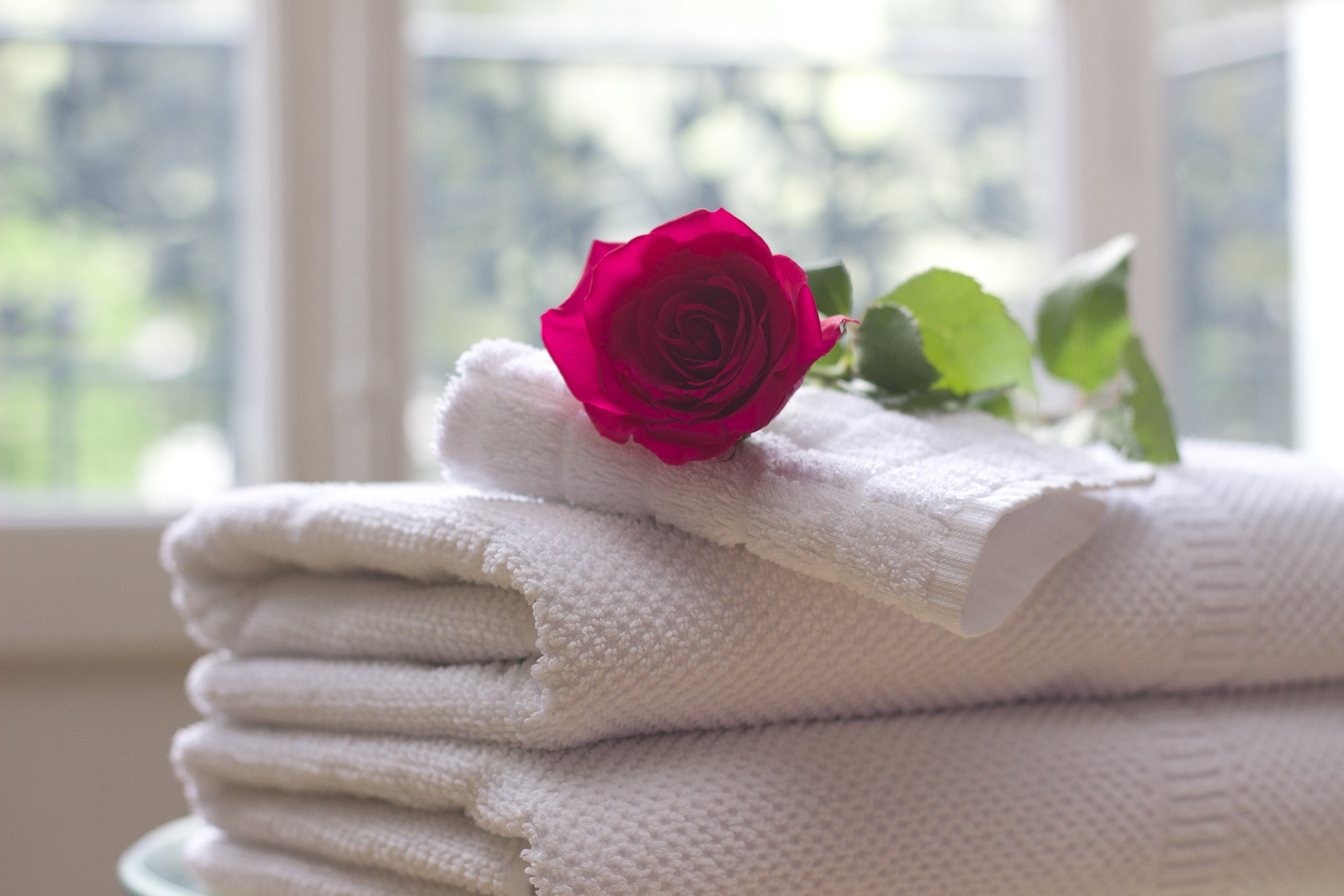 Life can be stressful. We rush around from place to place, trying to get everything done. We try to do what we need to do as calmly as possible, but this doesn't always work. It can be difficult to be tranquil all the time. Instead of taking drugs, it is possible to manage this stress naturally. Here are some of the best ways to do that:


Get a Massage


A massage is an amazing way to press pause on your day, relax, and calm your mind. Studies show that massage is effective at reducing mental stress and improving physical comfort. Often, when we have chronic stress in our lives it can manifest itself as muscle tension. Massage can help ease those tense muscles, and the relaxing spa environment can help you find your calm. Try deep tissue massage if you prefer a firmer touch. You may want lighter options such as Swedish massage or hot stone massage if you find deep tissue massage painful or uncomfortable. And remember, you can always communicate with the massage therapist to find the perfect pressure.


Drink Calming Tea


A nice, warm cup of tea can provide soothing relief for stress and anxiety. It's like wrapping yourself up in a cozy sweater from the inside out. Herbal tea can provide the benefits of aromatherapy as well, which may also help improve your mood. Try teas like peppermint or chamomile when you're feeling tense. Do your best to steer clear of caffeinated tea, such as black and green varieties, which can amp up your stress level.


Get Some Exercise


Sometimes a good sweat session is the best remedy for anxiety and worry. Researchers have found that physical exercise can elevate your mood, relieve mental stress, and even produce endorphins that make you feel calm and content. You'll also feel great about taking care of yourself by taking care of yourself in a healthy way. The powerful combination of benefits makes exercise a great choice for calming stress. Challenging workouts are great if you enjoy them, but your exercise does not have to be vigorous to be effective. A brisk walk or yoga class can offer the same benefits as a CrossFit session when it comes to your mental health.


Take a Relaxing Bath


Taking a nice, long soak in the tub is another great way to calm your senses. In fact, a bath can be just as therapeutic as a workout! The warmth increases circulation and can actually increase the amount of oxygen you breathe in. A bath can also loosen tense muscles, much like a massage. Add in a couple tablespoons of Epsom salts for extra tension-melting benefits. A few drops of aromatherapy essential oils such as lavender can help you unwind.

When done consistently, these strategies can help release stress and anxiety. They are also completely natural!



You Should Also Read:
Natural Strategies to Help You Sleep
How to Be Mindful as a Way to Relieve Stress
How to Use Tea Tree Oil for Health




Related Articles
Editor's Picks Articles
Top Ten Articles
Previous Features
Site Map





Content copyright © 2023 by Katherine Tsoukalas. All rights reserved.
This content was written by Katherine Tsoukalas. If you wish to use this content in any manner, you need written permission. Contact Katherine Tsoukalas for details.