Good Night Stories for Rebel Girls Review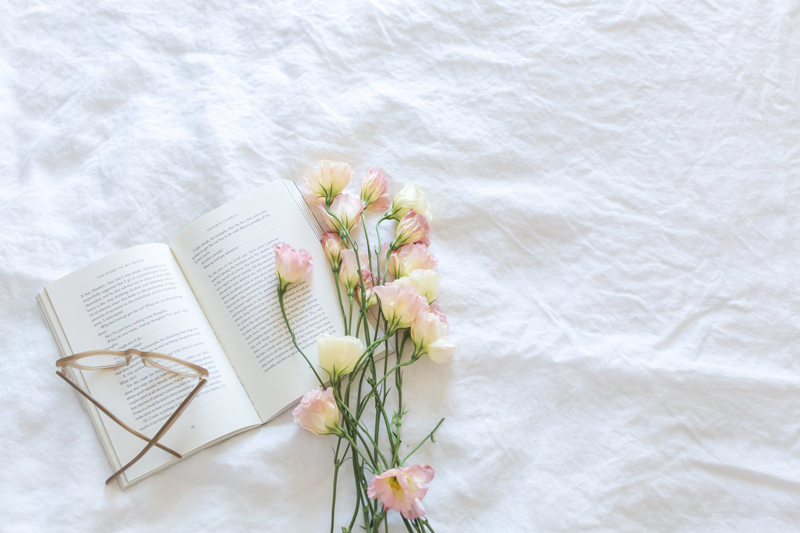 When we hear the term bedtime stories, it can evoke an image of a child snuggled in bed. Their eyes are wide open at the story's start, yet slowly, their lids began to droop and eventually shut. Because, that's what bedtime stories are for, right?

Wrong!

Good Night Stories for Rebel Girls, 100 Tales of Extraordinary Women is a collection of 100 creative nonfiction tales inspired by girls who overcame the downs that life can often throw across all of our paths. All of us have had points in our lives where our dreams seemed to be dashed.

These stories are of girls who dared to dream and were determined to fight off any dream dashing. They are an inspiration for girls of all ages. And . . . they just might keep those eyes open a little longer.

You will learn that —
*Queen Elizabeth 1 was a prisoner in a cell when she became queen.
*Ballerina, Misty Copeland was once told she would never dance again.
*Writer, Maya Angelou didn't talk for five years.
*Sailor, Jessica Watson was afraid of water when she was a little girl.
*Supreme Court Justice, Ruth Bader Ginsburg was told only men could be lawyers or judges.

Along with the above five women, you will also find success stories about:
*Artist, Yoko Ono
*Gymnast, Simone Biles
*Tattoo Artist, Maud Stevens Wagner
*Rock Star, Joan Jett
*Motocross Racer, Ashley Fiolek
*Surgeon, Mary Edwards Walker
*Architect, Zaha Hadid
*Chef, Julia Child
*Director, Brenda Chapman
*Rapper, Sonita Alizadeh

I enjoyed all of these stories, and was surprised by some of the unknown (to me) tidbits about these women. I also really liked the illustrations. The only element I would have liked to seen added to the end of the book was a small childhood or adult photograph of each girl. With that said, it was easy enough to find their pictures using the internet. This is definitely a book I will add to my own collection for inspiration and enjoyment.

Title: Good Night Stories for Rebel Girls, 100 Tales of Extraordinary Women

By: Elena Favilli and Francesca Cavallo — Editorial Direction & Art Direction

ISBN: 978-0-9978958-1-0

Copyright: 2016 by Timbuktu Labs, Inc.

Review Note — The copy of Good Night Stories for Rebel Girls, 100 Tales of Extraordinary Women I used for this review was borrowed from my local branch of the Columbus Metropolitan Library system in Columbus, Ohio.

Creative NonFiction is a genre that uses a literary style in order to write a story using facts about any subject. You can write about a person, place or thing. If you decide to give this type of story a try, feel free to post in our forum. You might even want to write your own "rebel" story. You can also post your questions or any other comments. I wish you a good week.

Happy Reading and Writing!


Related Articles
Editor's Picks Articles
Top Ten Articles
Previous Features
Site Map





Content copyright © 2022 by Michelle Anne Cope. All rights reserved.
This content was written by Michelle Anne Cope. If you wish to use this content in any manner, you need written permission. Contact Michelle Anne Cope for details.