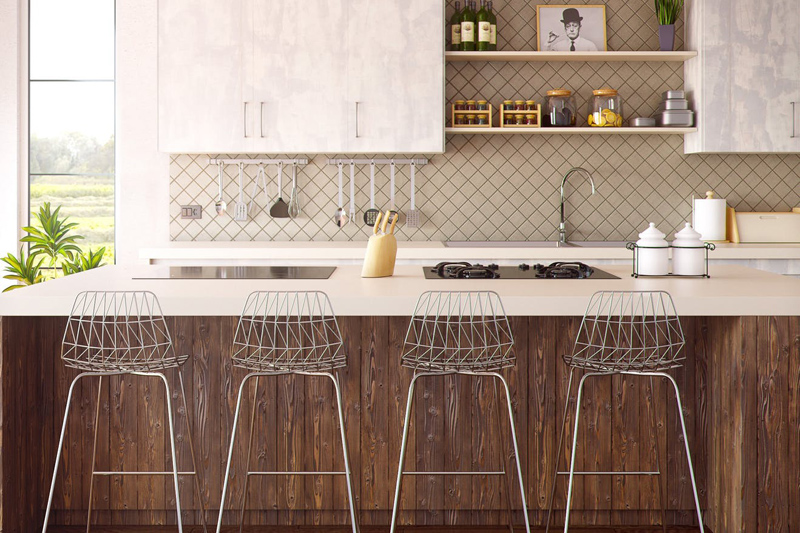 Layered Taco Dip
1 can (16 oz.) refried beans, regular or fat-free
1 pkg.(4 oz.) taco seasoning mix
1/4 cup green chilies - finely chopped
1/4 cup black olives - finely chopped
1 small onion - fineley chopped
2 tomatoes - medium size, chopped
8 oz. shredded cheddar cheese
1 avocado - medium size, mashed (optional)
Preparation -
In a mixing bowl, combine the taco seasoning mix with the refried beans. Mix together well. Spread the bean mixture in the bottom of a 9" glass pie plate or a similar shallow dish. Layer the other ingredients, in the order listed in this recipe, on top of the bean mixture. Microwave on full power for 1 to 1-1/2 minutes. Serve warm with corn chips or tortilla chips.
---
Nonstick 3-in-1 Multi-Cooker
Keep your taco dip warm for you party in this 3-in-1 Multi-Cooker. By Sanyo, it works as a slow cooker, a steaming tray, and a non-stick grill or griddle. Features include an 80 sq. inch round grilling area, a 4.5-qt non-stick pot for family-size cooking, and an adjustable temperature control with a keep-warm setting.
---