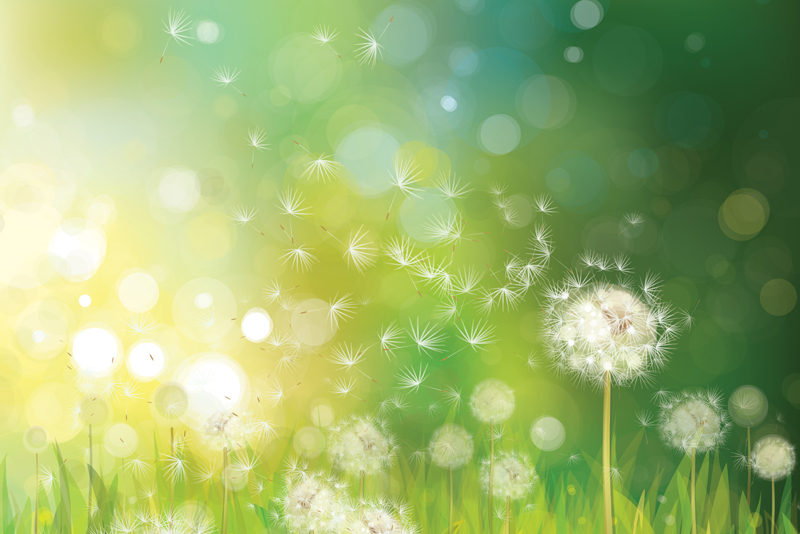 Sinus problems seem to be associated with dreary, overcast winters for me. I finally headed to the doctor after dealing with chronic sinus headaches and came back with a new nasal spray, called Omnaris, to try. It may not work for everyone but for me it eliminated my sinus headaches and nose bleeds when I use it in combination with Mucinex expectorant and nasal saline washes.

Unfortunately, I can't say that Omnaris is an all-natural product. It's basically a corticosteroid nasal spray with ciclesonide as its main ingredient. Omnaris is similar to Flonase, which I've been using for several years. Initially, I had success with Flonase but after awhile it lost its luster. I'm hoping this won't happen with Omnaris.

Omnaris is used for treatment of nasal symptoms associated with both perennial and seasonal allergic rhinitis in adults and adolescents, 12 and up. Children, six and up, may use it for seasonal allergies. It may be used for chronic sinus problems as well. Omnaris is only used once daily with two sprays per nostril.

Not everyone is going to be happy with Omnaris as it does have side effects, including headache, ear pain, nose bleeds, and inflammation of the nasal passages. The reviews I read elsewhere were running about 50:50 pro and con. The most common side effect was headache. Some individuals reported immediate relief of their sinus headaches while others said Omnaris did not alleviate their headaches and in some cases, brought on a full-blown migraine.

Like other prescription nasal sprays, Omnaris is expensive which is always a consideration. Unlike Flonase, there are no generics of Omnaris available and probably won't be until after 2013. If you are interested in trying it, I recommend you ask your doctor for a sample. That's where I started and was able to test it out for several weeks before committing to purchasing it.

The once a day dosage suggests it's a much more potent drug than Flonase which can be used twice a day. Just how potent it is remains a concern for me. Right now, it's delivering some relief to me after weeks of suffering but I probably will evaluate using it when winter ends








Related Articles
Editor's Picks Articles
Top Ten Articles
Previous Features
Site Map





Content copyright © 2021 by Sheree Welshimer. All rights reserved.
This content was written by Sheree Welshimer. If you wish to use this content in any manner, you need written permission. Contact Sheree Welshimer for details.