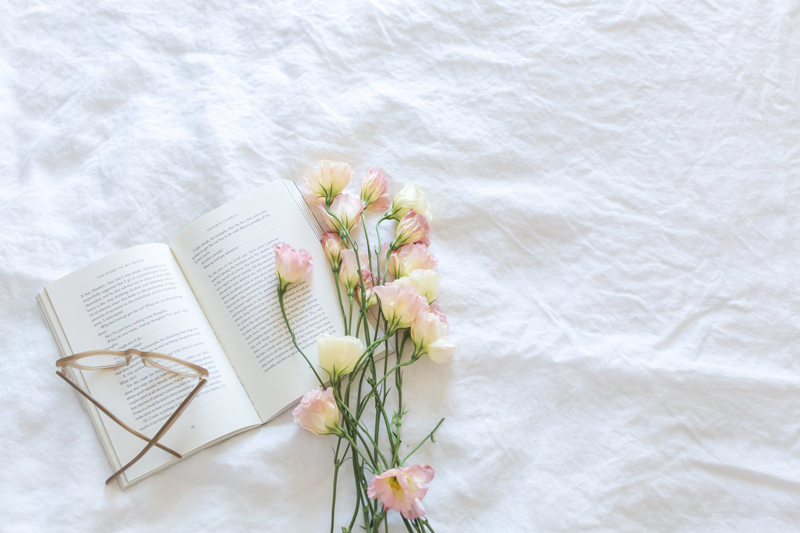 There was a time when I thought searching for short stories was limited to finding dusty volumes in classroom bookcases or on the back shelves of libraries. Sometimes, I would find old high school or college literature textbooks at yard sales or flea markets. Later, I turned to collecting old magazines, bypassing the articles and advertisements, in search of short story gems.

Today, things are a little easier. We can search the web with media devices such as computers, laptops, pads and phones. The internet is extremely helpful in finding lists of short stories written by authors such as — Ernest Hemingway, Edgar Allan Poe, Ronald Dahl, James Thurber, John Steinbeck, Louisa May Alcott, Edith Wharton, Dorothy Parker, Katherine Anne Porter and Eudora Welty. Libraries and bookstores also utilize the internet to help short story customers search for their favorites. The internet is also very handy for searching the table of contents in various magazines to find new short stories.

Yet, where can we find out about other new stories, new authors, and new collections? Libraries and bookstores are still at the top of my list for internet exploration, but I have played around with some new ways to search that has increased my reading lists and collections.

Author Searches
Do you have a favorite author? There is a very good chance that your favorite novelist may have written a short story or two. You can search online for an author's website or writing catalogs to see if they have any collections or singular short fiction works listed.

Genre and Fanfiction Searches
Romance, Horror, Young Adult, Mystery, Steampunk, Fantasy . . . the list of genres seems to be growing longer all the time. You can search genre sites that have both published and unpublished short stories. Another category to explore would be FanFiction. Fanfiction stories can be written about books, movies, television shows, and even music. These are fans writing stories about characters and/or situations that have already been developed. New plots and often new characters are thought up by fans turned writers.

Topic Searches
If there is a particular topic you are interested in, you can ask a search engine to look for stories in that area. For example, I have found entire short story collaboration collections about bullying, good and bad prom experiences, and falling in love for the first time.

Electronic Books
Exploring ebooks through libraries as well as online ebook sellers is another great way to find short stories. Many new writers use this format as a way to begin their self-publishing careers. I found some incredible new authors by downloading their first collection of short stories. You can also find the works of established authors who write and publish short stories in this format.

I hope this article helps in your search for the short stories you love, and the ones you have yet to discover. Please let me know in our forum if you have any other suggestions on how to find new authors and short stories.



Related Articles
Editor's Picks Articles
Top Ten Articles
Previous Features
Site Map





Content copyright © 2019 by Michelle Anne Cope. All rights reserved.
This content was written by Michelle Anne Cope. If you wish to use this content in any manner, you need written permission. Contact Michelle Anne Cope for details.