Engagement Party Etiquette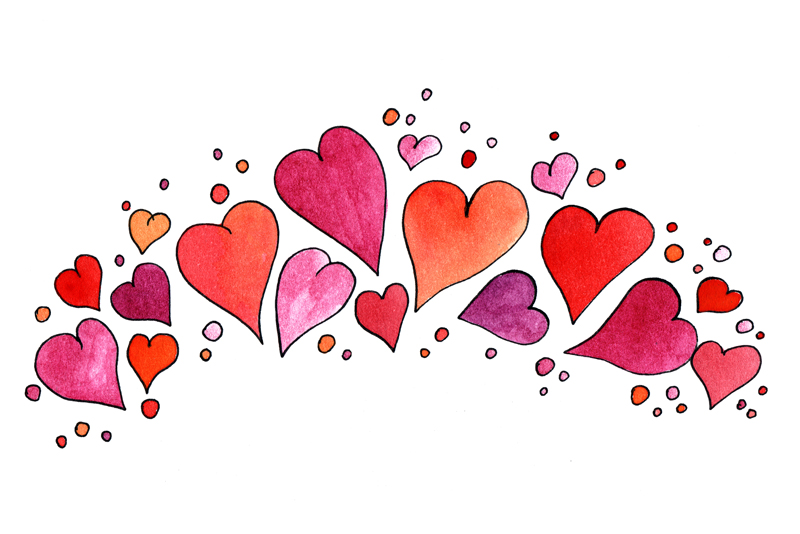 There have been a lot of questions asked about Engagement party etiquette. I hope I can give you a few answers. We will just cover a few of the basics to get you started. The last thing we want to do is step on anyone's toes. Engagement parties are primarily for…. You guessed it, announcing the engagement. This is not the time for any formalities that have to do with any other part of the wedding and please no family politics or airing of any ones dirty laundry.

I will list a few questions I have received along with a few answers.

Do the bride and groom both have to be present at the engagement party?
Why of course yes. This is definitely a couple party, after all it is about announcing the two of you becoming couple.

Can the engagement party be a surprise party?
It can be a surprise gathering but that really does not make a lot of sense. The reason behind the gathering is to announce an engagement; you are not announcing that everyone else already knows the bride and groom are engaged. The great thing about having the engagement party planned, by the bride, groom and their families is the people that matter in their lives do not get left out. The party can be a surprise for the guests to find out about the engagement of the.

Who hosts and looks after the Engagement party?
Traditionally the bride's parents host and plan the engagement party. During economic times these days I feel it is truly acceptable for both sides of the family to plan and be involved in the engagement party. I also feel this is a great time for families to get to know each other through the planning process.

Do you give gifts at an engagement party?
This question has a double answer. Traditionally gifts are not given at an engagement party for several reasons. The most obvious reason behind no gifts, this is a party to announce an engagement; the guests predominantly don't know it is an engagement announcement party. Gifts are also not expected at an engagement party. So if some people bring gifts and others don't, it might make for an uneasy feeling. On the other hand, this is the yes part. This is a great time (if you are informed that it is an engagement party) to buy stock the house gifts. Most defiantly items that I call couple gifts.

Te bottom line is tradition is a changing thing. If guidelines are set and explained you create the event with a great amount of information available to guests. Your party should come off without a problem. Just remember to be clear on your intentions and your expectations.

If you have any questions feel free to email me, or hop on over to the forum and ask your question there. This is Sandra Sable signing off for now. See you next time and lets talk weddings.



Related Articles
Editor's Picks Articles
Top Ten Articles
Previous Features
Site Map





Content copyright © 2023 by Sandra Sable. All rights reserved.
This content was written by Sandra Sable. If you wish to use this content in any manner, you need written permission. Contact Christina Marie McBride for details.