How to Create Your Personal Spa Oasis With Scents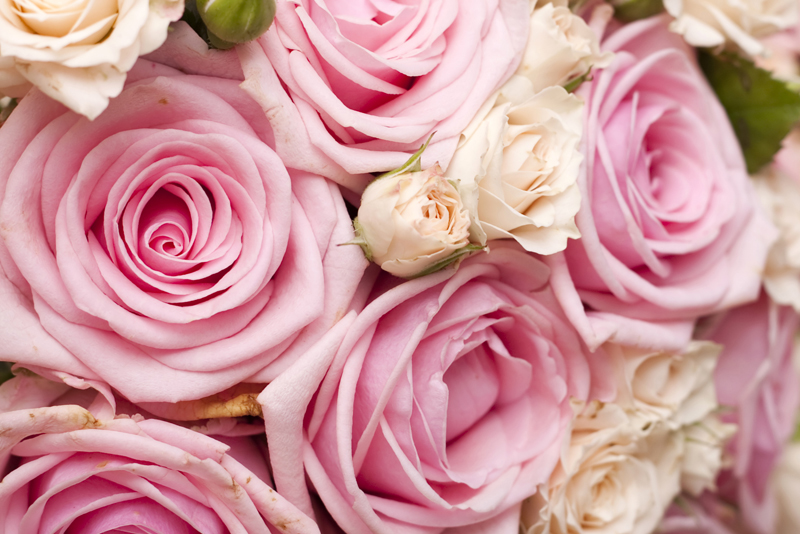 Scent Heaven ... Creating Your Own Personal Spa Oasis [Updated 2019]
Most women love things that look good, feel good and especially things that smell good. If you can find them all in one place, that's even better. Well guess what … you can!!
You know it as your bathroom, that place you go into and get a quick shower, put some make up on or not, before you head out the door. Every morning, you breeze into this place so fast, it's almost as though it doesn't exist.
Now imagine ... for just a moment, what it would be like to create an environment that's a tranquil scented wonderland just for You. I'm not talking about lighting a candle that smells good before you light it and once you add the fire, the scent seems to be non-existent. I'm talking about a real oasis, personalized with all of your favorite scents. You can do this, your sanity might depend on it.
Creating Your Spa Oasis
Here's what you will need:


A large bath sheet or extra large towel


A bath robe or cuddly outfit to put on once you're out of the tub


Candles- different sizes-scented or not- some of you might have allergies but we're going for ambiance


Your favorite bath gel, bath salts, body butter/oil


Most importantly, make sure your bathroom is clean


Next Step for Your Spa Oasis


Let's start with making sure that you're home alone. No phones, no spouses (for now) and no children.


Go through you linen closet and find the thickest most luxurious towel you own.


Lay the towel across your bed and spray your favorite perfume above the towel. This way as the mist settles, it falls evenly onto your towel.


Then roll your towel and place it so that you can have immediate access to it once you are ready to get out of the tub. It makes a great neck pillow while in the tub and you'll benefit from the aroma of your favorite scent.


Place your fresh flowers so that you can admire their beauty and experience their scent. Light your candles and start your bath water running, adding your scented gel and or bath salt. Don't forget to turn off the lights.


Observe your surroundings ……Nice!
Now it's time for you to slowly immerse yourself into the water taking your place in your own personal scent heaven and spa oasis. Give yourself at least 30 minutes. Relax and enjoy the beautiful scented environment that you've created. Your choice of scents says a lot about the mood and environment that you want to experience. The selection of flowers, their colors and the aromas that they give off is just as important.
Once you've given yourself enough time in your scented palace, pull the plug and allow the water to start running through the drain, taking all of the stress with it.
Pat your skin dry with your scented towel. You are wrapping your body in scented luxury, that's why I had you mist your towel before you began. Time to apply your body butter or body oil to your moist skin. This will lock in the moisture on your skin and create a layering affect of your chosen scent.
aaahhh !!! Don't you smell and feel wonderful? Time to get dressed.
Life Never Smelled So Sweet !!
Juliette's Website
Nyraju Skin Care


Related Articles
Editor's Picks Articles
Top Ten Articles
Previous Features
Site Map





Content copyright © 2022 by Juliette Samuel. All rights reserved.
This content was written by Juliette Samuel. If you wish to use this content in any manner, you need written permission. Contact Juliette Samuel for details.