Aromatherapy in Your Kitchen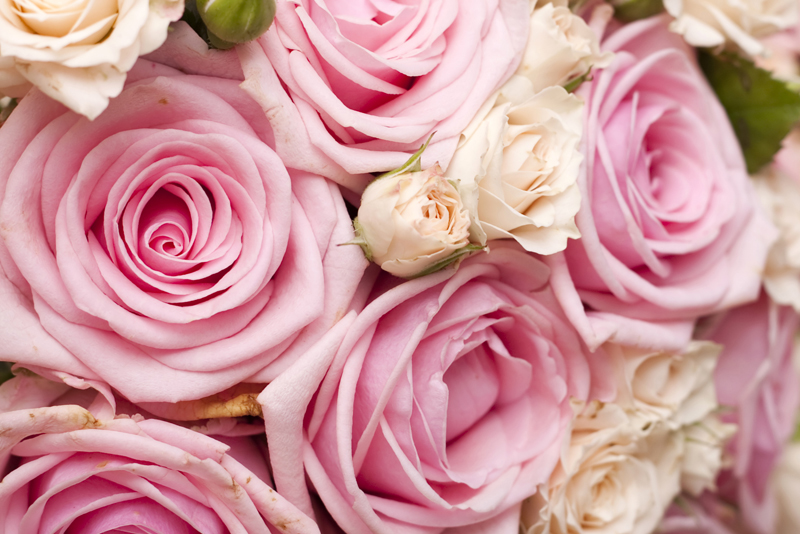 A lot of you have experienced COVID or someone with COVID and the sense of smell was affected. It's important to know that your sense of smell is a crucial part of your daily life. If you can use your kitchen to help, you will find joy with herbs and spices in your midst.
Aroma permeates every food. Without aroma there is no flavor. Certain herbs and spices cross the line and are used both in the kitchen and on our bodies. We often think of vanilla, cinnamon and pepper as spices for the kitchen table but they are often used as some of the major notes in the creation of perfumes.
Let's take a look at how herbs and spices can be used for adding life to our food and to our favorite scents.
What we'll do is have this article introduce you to a few herbs and spices. It's a great way to start a guide as to how they are used in and out of the kitchen.
Herbs and Spices at a Glance
Spices
Ginger
-Spicy -used in Asian & Caribbean seasoning. Increases circulation in your limbs. Combine ginger with other essential oils and you've got a great body oil
Sea Salt
-Salty - The single most important ingredient in cooking and acts as one of the main ingredients of a relaxing bath.
Vanilla
- sweet - Adds flavor to Nana's pound cake receipt. Also used as a narcotic fragrance, that seduces with its rich and decadent layers of sweetness in your favorite perfume
Herbs
Basil -
Spicy, sweet-used in sauces.
Chives
-Onion flavor-used in butters, sauces and soups
Lavender
-Floral,sweet-used in teas and jellies.
Lemon balm
-Refreshing-used in drinks and teas.
Mint-
Sweet, refreshing used in jellies and teas.
Sage
-Woodsy, bitter- used in poultry and stuffing.
Thyme
- Lemony, minty-used in casseroles, soups and vegetables.
Aroma's in Your Kitchen
A great thing about aromas in your kitchen, is that you can always have access to fresh herbs and spices. By creating an indoor garden box, you can grow your own spices and herbs as if you had a real garden. In essence you do.
You can start by growing cooking herbs like your sweet basil, sage or thyme. And then, there are your healing herbs that can be grown and used as sachets for your bath or as teas for drinking during the day or evening.
Waste not, want not. Whether it's creating aromas in your kitchen or using the same herbs and spices to create a soothing cup of tea or relaxing bath, the choice is yours.
That's it for this week.
Juliette's Website
Nyraju Skin Care


Related Articles
Editor's Picks Articles
Top Ten Articles
Previous Features
Site Map





Content copyright © 2022 by Juliette Samuel. All rights reserved.
This content was written by Juliette Samuel. If you wish to use this content in any manner, you need written permission. Contact Juliette Samuel for details.