Costume development From Script to Stage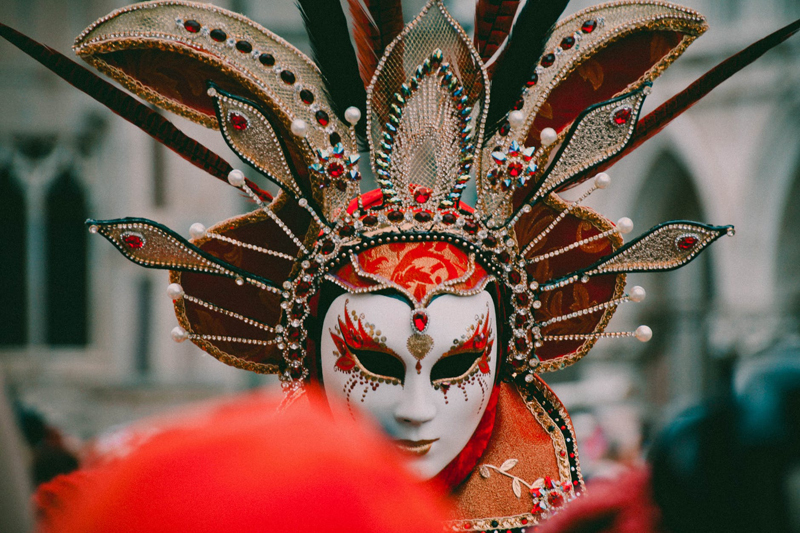 Creating character costumes for a stage production can be a challenging and exciting task. It requires paying attention to detail, using your creativity, and a deep understanding of the character and their story.

Every process step from the script to the stage is crucial in bringing the character to life.

In this blog post, we will take a deep dive into the process of character costume development from script to stage.

The very first step is to read and analyze the script. This will help you understand the character's traits, personality, and backstory. You can then start brainstorming ideas for the costume design. Consider the time period, setting, and mood of the production, as well as the character's age, occupation, and social status.

Once you understand the character's appearance, you can start sketching designs. It's essential to remember the practical aspects of the costume, such as movement and comfort for the actor. Consider the budget and resources available for the production.

Working closely with the actors, you will understand their physicality. Incorporating their input into costumes is vital in enhancing character development.

Attention to details like accessories, hairstyles, and makeup adds depth to character development. Collaborating with hairstylists and makeup artists is crucial to achieving a cohesive look. Consider the practicality and functionality of the stage's accessories, hairstyles, and makeup.

After the design is finalized, it's time to start sourcing materials and creating the costume. This can involve sewing, dyeing, painting, and accessorizing. It's essential to communicate with the actor and director throughout the process to ensure that the costume fits the character and the overall vision of the production.

Finally, the costume is ready for the stage. The actor must feel comfortable and confident in their costume, which can significantly affect their performance. Ensuring costumes allow for ease of movement and quick changes during performances is also essential.

The costume should withstand the wear and tear of multiple performances. Rehearsals and adjustments are necessary to ensure that costumes interact well with the overall staging and lighting and the make adjustments based on feedback from actors and the production team.

Costumes significantly enhance character portrayal and storytelling. Character costume development is a collaborative and creative process that enhances character portrayal and storytelling. It involves analyzing the script, collaborating with the director and production team, conducting research and concept development, costume fittings and actor consultations, fabric selection, and construction techniques, attention to detail, and rehearsals and adjustments. Costumes are essential in bringing a character to life, and it's important to recognize and appreciate the process behind it.


Related Articles
Editor's Picks Articles
Top Ten Articles
Previous Features
Site Map





Content copyright © 2023 by Brandi Ford. All rights reserved.
This content was written by Brandi Ford. If you wish to use this content in any manner, you need written permission. Contact Brandi Ford for details.