Darth Vader Supreme Edition Costume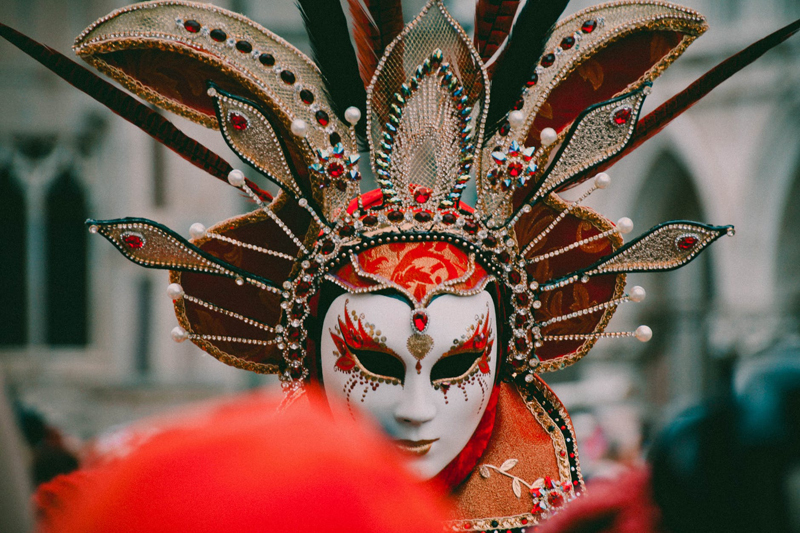 Attention hard core Darth Vader fans: Feel the power of the force flowing through you!
Sure you can always throw on a black cape and get a cheap-o mask from the party store, but really, is that going to do it for you? Are you going to feel the power of the Dark Side and control mere mortals with your thoughts with a $5 piece of plastic? I think not.
Slipping on the Supreme Edition Darth Vader costume is like breaking through the big screen and becoming Anakin Skywalker himself. It's not an "outfit", it's an out-of-body experience! Chicks are powerless against your dark-side charm in your sexy dark cape and injection-molded armor. This baby deserves more than the once-a-year Halloween outing. You'll want to wear it to conventions, movie premiers, birthday parties, heck--wear it to work and ask for a raise. (This is not the paperwork you are looking for...)
Seriously though, this is one awesome Vader. Every tiny detail is covered in this specially licensed costume. You start by slipping on the full-body jumpsuit with quilted faux-leather pants and sleeves. Then start strapping on your armor.
Every piece of armor is a heavy-duty injection mold, cast from the original Lucas Studio molds. Each piece is flawless. The chest piece includes the original life-support circuitry. The utility belt is an exact replica of the original with circuit boxes and a metal buckle. The gauntlet gloves and knee-high boot covers are also true to the original costume design. The boot covers are also heavy duty injection molded plastic. They fit over your everyday shoes or boots.
And the detachable cape is light enough and full enough to flow menacingly behind you as you stroll forcefully onto the command deck (or, you know, the kitchen...)
Finally, don your crowning glory--the fully-functional, voice-altering, 2-piece injection-molded helmet. Once you put on the hat, you are Darth Vader. It's sure to have a treasured place in your collection of Star Wars memorabilia.
Where's the best place to buy the Supreme Edition Darth Vader?
I've seen this costume for sale online for between $700 and $1,200 US. But you can now get it on Amazon.com for around $575 plus shipping. When ordering, be sure you check exactly what you're getting. Prices can vary according to what add-on features you get.
Check out the Supreme Edition Darth Vader Costume on Amazon.com
Just want the helmet? Check it out here
Here's a quick video of the costume in action. Just click once to view:
Dressing a Galaxy: The Costume of Star Wars Limited Edition with DVD


Related Articles
Editor's Picks Articles
Top Ten Articles
Previous Features
Site Map





Content copyright © 2019 by Julie Anne Eason. All rights reserved.
This content was written by Julie Anne Eason. If you wish to use this content in any manner, you need written permission. Contact Brandi Ford for details.