Aphrodisiacs ... Scenting Your Lingerie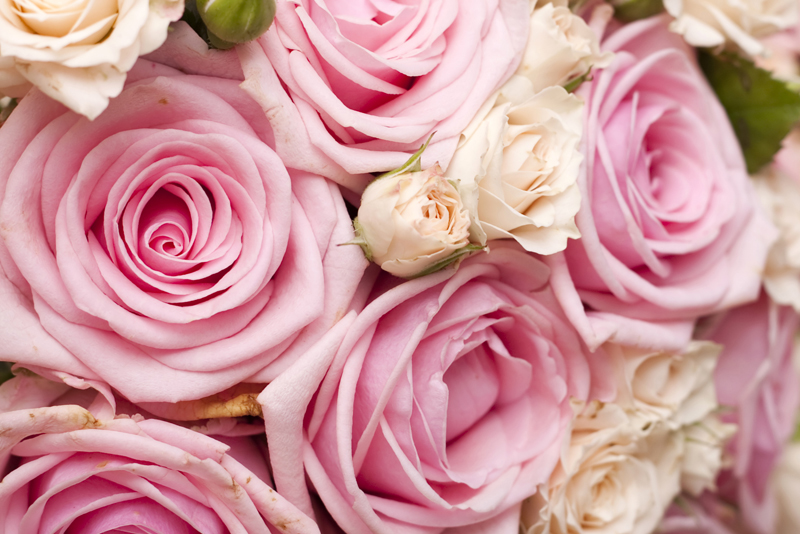 Can your lingerie become an aphrodisiac? What is an aphrodisiac? Typically defined as an agent used to arouse or excite for sexual desire. Using essential oils to add fragrance to your lingerie is a wonderful way to enhance your sense of freshness or sexy seductiveness and arouse or excite your sexual desire. A unique aphrodisiac, don't you think?
Imagine how sensual it is to remove your clothes and reveal the scent of a delicate floral bouquet of exotic blooms. Your lingerie is a very personal and intimate part of your wardrobe. Worn close to your skin, it often reflects the sensual image that you have of yourself.
How to Store and Scent Your Lingerie
You should always store your lingerie with care. Arrange your practical, comfortable pieces in one drawer and your soft, silky, luxurious pieces in another. This way you can choose your lingerie by mood and scent the pieces accordingly. For example, your comfortable pieces may be scented with a soft floral or powder aroma and for your soft, silky, luxurious pieces you may choose a more erotic scent.
How do I scent my lingerie, you might ask? A quick and easy way is to add 2 to 3 drops of essential oil to a few cotton balls. Make sure that the oil has been soaked up into the cotton ball before placing it into your lingerie drawer.
For a more lasting fragrance, cut up some wallpaper to fit the size of your drawer. Why wallpaper? It's thicker than a traditional wrapping paper and because of its weight, it will lie flat in your drawer and absorb the oil. This time take 2 cotton balls with 5 drops of essential oil on them and rub the back of the wallpaper with them. Then place the freshly scented sheet(s) of paper in the bottom of your drawer.
If you're someone who really likes the real thing, try putting actual flowers and herbs in a muslin, silk or organza bag. Fresh lavender, jasmine or rose petals make a beautiful floral bouquet. Try blending romantic Jasmine and sexy, stimulating Basil as another.
Essential Oil Recipe Ideas for Scenting Your Lingerie
Some essential oil recipe suggestions. On 2 to 3 cotton balls, add the following:
Seductive
2 drops of Orange essential oil for its sweet fragrance
1 drop of Jasmine essential oil for its exotic aroma
Floral
3 drops of Rose essential oil
2 drops of Geranium essential oil
Exotic
3 drops of spicy Black Pepper essential oil
2 drops of Ylang Ylang essential oil
1 drop of Lime essential oil
For the man in your life.
1 drop of Sandalwood essential oil
1 drop of Jasmine essential oil
1 drop of Orange essential oil
Not a familiar smell …
Most people don't know what a true essential oil smells like. A lot of what we smell as perfumes are actually synthetic fragrances that are a very watered down version of the real thing. So if you find that you don't like the smell of a true essential oil, you can still scent your lingerie. Just spray your cotton balls with your favorite scent and place them in your drawer and you will be able to have the same desired affect.
But, if you'd like to try something truly wonderful and give yourself a new experience, make essential oils your first choice when scenting your most private possessions. How's that for choosing an aphrodisiac?
That's it for this week!
Juliette's Website
Nyraju Skin Care


Related Articles
Editor's Picks Articles
Top Ten Articles
Previous Features
Site Map





Content copyright © 2022 by Juliette Samuel. All rights reserved.
This content was written by Juliette Samuel. If you wish to use this content in any manner, you need written permission. Contact Juliette Samuel for details.