Lemongrass & Vanilla for Baking and Skin Care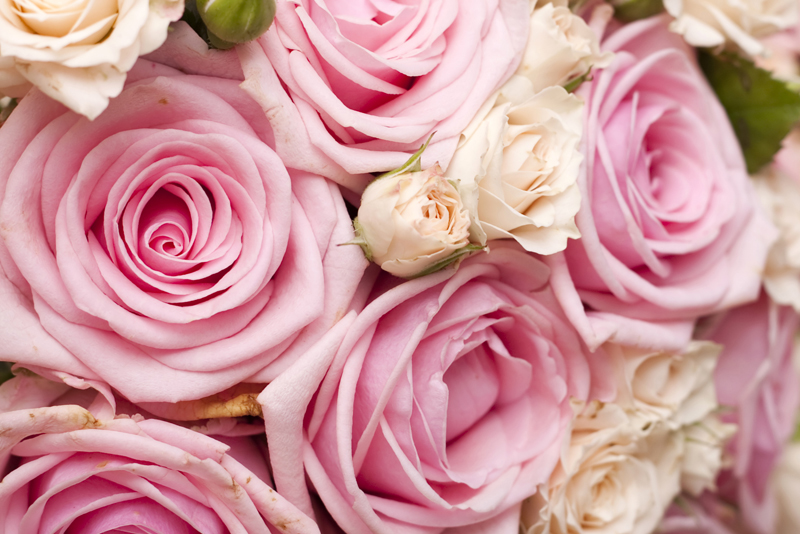 Lemongrass and Vanilla! Sounds good, I'll have a slice with one scoop. Oh, I thought we were talking about pound cake and ice cream. Okay, so I can have the aroma without the calories? I'll take it. Lemongrass and vanilla, while great in food combinations, also make a beautiful scented candle, lotion or body scrub.
I've always got my nose in a scent bottle, sniffing out the latest new aromas that someone has suggested I try. This week it was lemongrass and vanilla essential oils. My friend the candle maker had gotten in some new scents to try for his holiday blends, so he called me over to take a whiff.
By the time I arrived, he'd made a sample batch to test. He was looking for signs of how long the scent lingered in the air, did it overwhelm or give you a headache. I thought I was back in my Nana's kitchen. It smelled like the custard she made for her homemade ice cream and her fresh baked sour cream and lemon pound cake. For me the scent brought back memories of food but for others it was a great hair rinse or body oil.
Lemongrass - Benefits and How It's Used
Lemongrass is used in food and fragrance products. It's rich in Vitamin A and is used dried, powdered or fresh in Asian cuisine, especially Thai Food.
Lemongrass provides lots of health benefits to your body. The properties of Lemongrass essential oil includes antiseptic, analgesic, anti fungal, antimicrobial and antidepressant.
Lemongrass oil is very appropriate for relaxing a tired body. Lemongrass oil is also believed to rejuvenate the body and relieves the symptoms of jet lag, clears headaches and also aids in combating nervous exhaustion and stress related conditions.
Vanilla - Benefits and How It's Used
We're no stranger to Vanilla. Besides just smelling good, it adds flavor and scent to our favorite foods and body products. Known as a sensual aphrodisiac, Vanilla is used in perfumes worldwide.
Used in small amounts, Vanilla Oil brings a balance and smoothness to your perfume blends. Vanilla stabilizes the emotions and is a very flexible aromatic, that's easily blended and widely enjoyed by most people. A few drops are all that's needed in any combination you're working on.
Combine the two, Lemongrass and Vanilla, and you've got pure heaven in a scent or your food. I don't know if this blend made the cut for my friend's holiday candle collection but I thoroughly enjoyed the experience.
Life Never Smelled So Sweet,
Juliette's Site
Nyraju Skin Care


Related Articles
Editor's Picks Articles
Top Ten Articles
Previous Features
Site Map





Content copyright © 2022 by Juliette Samuel. All rights reserved.
This content was written by Juliette Samuel. If you wish to use this content in any manner, you need written permission. Contact Juliette Samuel for details.