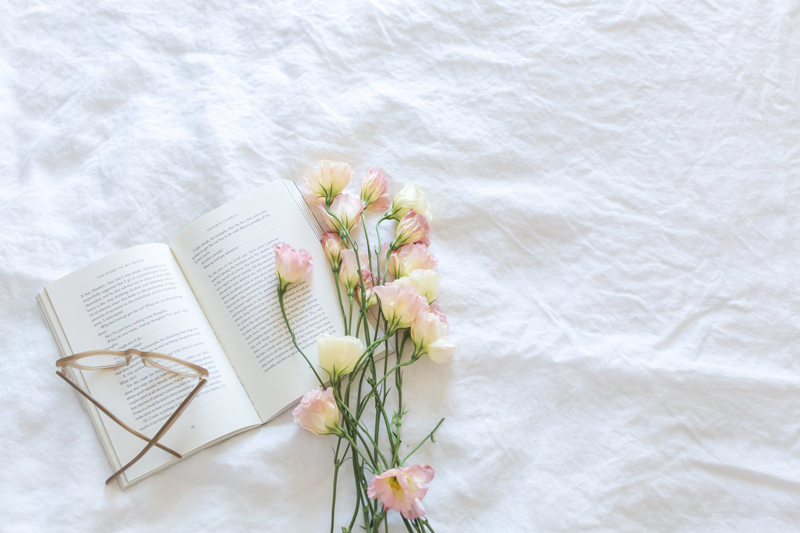 The Limbo Dance is a competition in balance and agility. Dancers compete to go under a bar with their backs facing the floor using only their feet for balance. The goal is to not touch the bar, and if the bar is touched or knocked off, the dancer is disqualified. The dance continues with the bar being lowered until a winner is acknowledged. It's a game of how low can you go.

This dance has always reminded me of flash fiction. Flash fiction is a style of writing shorter than a short story — a game of how short can you write. In a sense, it is also a competition of writing very short and very good. There are anthology collections of submitted flash fiction stories for readers as well as contests for writers.

These very short stories also go by other names such as sudden fiction, nano fiction, micro fiction, and postcard fiction. Just as there are various names, there are also various suggested word counts for flash fiction. No more than 1,000 words in length seems to be the general rule, and the least amount of words depends on how many it takes to tell a complete well written story.

The appeal to many readers and writers of flash fiction is in its name "flash". These stories can be read and written anywhere and anytime. They are great snippets to enjoy and produce during times like coffee or lunch breaks, waiting on hold, and even standing in line.

Despite their short length, the usual story elements are expected in flash fiction stories. Brevity does not allow for short cuts in good writing. What is brevity? It is saying as much as you can in very few words. Those same few words also need to be creative and as descriptive as possible while making a strong story. Writing with brevity is truly a skill. It would seem natural to think that in order to write shorter, something has to be left out. That is not the case at all. Flash fiction must still include a beginning, middle and end. Plot is usually the main emphasis in this form with a character and setting. You will often read flash fiction pieces that can turn a readers suspected conclusion upside down with a tangled or surprise ending.

The attraction for readers to flash fiction may be the shorter length, the surprise endings, or just the anomaly of an entire story in what seems like a flash.

Writers may find their attraction to this very short story as a challenge or a competition in which to compete with other writers. It can also be used as a warmup exercise. Here's an idea, try writing your journal entries as flash fiction stories.

Flash fiction anthologies can be found in libraries and through booksellers. You can search for contest information on various writing sites, and often in the prologues of many anthologies.

Please share your favorite flash fiction story titles in the Short Stories forum. You can also leave a comment or ask a question.


Related Articles
Editor's Picks Articles
Top Ten Articles
Previous Features
Site Map





Content copyright © 2023 by Michelle Anne Cope. All rights reserved.
This content was written by Michelle Anne Cope. If you wish to use this content in any manner, you need written permission. Contact Michelle Anne Cope for details.