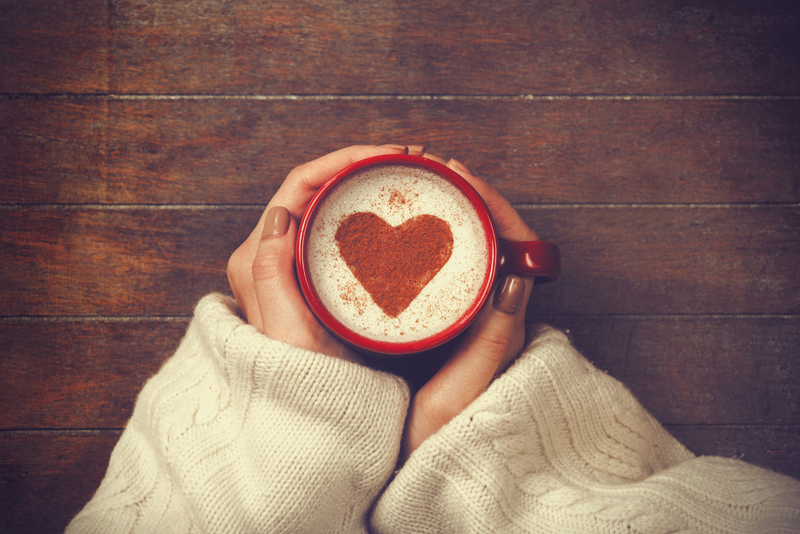 The world is a cold and dangerous place, and its resources are parceled out unequally. Unfortunately, politics, also known as the art of the possible, only intensifies the problems experienced by the dispossessed. While knitted items protect against the cold, those experiencing danger don't always have access to yarn and needles. Fortunately, knitters are a generous sort, and an organization known as Wool-Aid was created in 2010 to help connect the garments and blankets with people in need.

The organization grew out of a Ravelry group focused on providing items for an organization named Warm Woolies. Unfortunately, that group ceased operation in 2009. The Ravelry members were determined to do something to fill in the gap, and a year later Wool-Aid was formed. Although formally based in Illinois, people from all over the world knit for Wool-Aid, which accepts donations throughout the year.

The stated mission of the group is to work with 'organizations that put the human imperative first.' In other words, recipients of Wool-Aid items come from a variety of religious and ethnic backgrounds. Wool-Aid does not support any particular creed, and makes a point of donating to groups that do not push a particular agenda on its beneficiaries. As such, it donates to a variety of groups, in such places as Syria, Afghanistan, Jordan, Northern Canada, and Tibet.

As its name implies, donations to Wool-Aid need to be created from that warmest and most sustainable of all fibers. It's not necessary for an item to be washable, only hard-wearing and capable of insulating flesh from the cold. For this reason, blended fibers should be at least eighty percent wool. Items should be made from thicker yarn (worsted weight or larger), and knitted tightly so that the finished item is capable of protecting the wearer in some of the coldest places on the planet.

In addition to its continued presence on Ravelry, Wool-Aid now has its own eponymous website, found at wool-aid.org. Here, visitors can learn about the various changing campaigns, get specifics on what to knit and how to knit it, and find patterns created especially for the organization. Beyond knitwear and blankets, one can also make a cash donation to the program which will help defray the cost of sending items to their recipients, many of whom are in isolated areas that require special shipping. It's also possible to donate in tribute to another person, living or dead, and to have that tribute shared with the person or his/her relatives (the monetary amount of the tribute will be kept confidential.) Donations to Wool-Aid are tax-deductible in the United States.

Disclaimer: I am not affiliated with Wool-Aid in any way, and as of yet have not donated items or money to the organization.



Related Articles
Editor's Picks Articles
Top Ten Articles
Previous Features
Site Map





Content copyright © 2022 by Korie Beth Brown, Ph.D.. All rights reserved.
This content was written by Korie Beth Brown, Ph.D.. If you wish to use this content in any manner, you need written permission. Contact Korie Beth Brown, Ph.D. for details.