Sam Shepard and Cold in July Film Review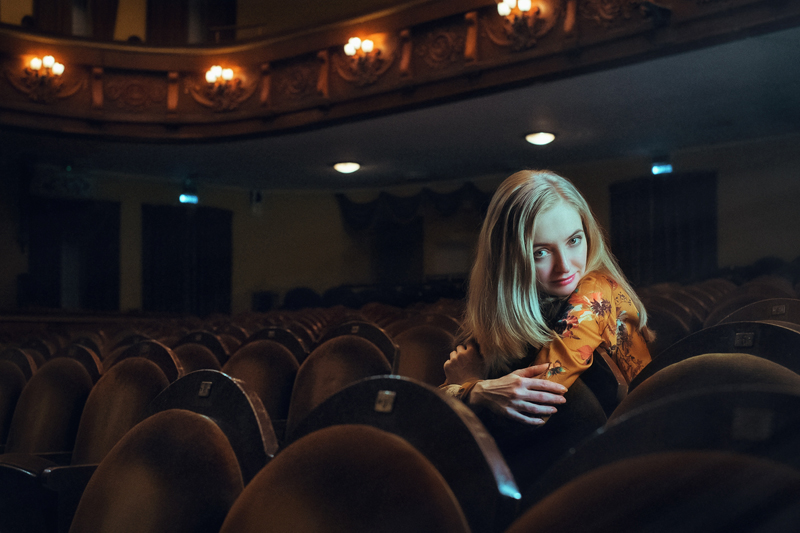 For Sam Shepard, acting in films was a way to support his life as a writer and nomadic explorer. Although Shepard is known mainly for his plays, including the Pulitzer Prize-winning "Buried Child", he also published several collections of prose. In one of his moody and autobiographical pieces, simply titled "Williams, Arizona", Shepard depicts himself as a jaded actor on his way to Los Angeles to finish work on a movie. A movie "he cares nothing about anymore and can't remember why he wanted to do in the first place. A film he can't even remember the title of."

It comes as no surprise, then, that filmmaker Jim Mickle had to meet with Shepard and convince him to play Ben Russell in "Cold in July". I imagine Mickle stressed the overlap between the subject matter of "Cold in July" (adapted from the Joe Lansdale novel) and Shepard's plays. The (often troubled) legacy fathers pass on to their sons, the shifting parameters of masculinity, and the undercurrent of violence in American culture are leitmotifs in Shepard's work that also appear in Mickle's film.

"Cold in July" is set is a small Texas town in 1989, the type of rural and Western setting Shepard has been associated with since his breakout role in "Days of Heaven" (1978). The first forty-five minutes of "Cold in July" are dripping with gut-wrenching tension. Mild-mannered shop owner Richard Dane (Michael C. Hall) shoots an intruder in his home. Shepard is the dead man's father, a Korean War veteran and convicted felon. He menaces Dane and his family, culminating in a break-in that threatens the life of Dane's son.

"Cold in July" then pivots in a different direction as the identity of the dead man is called into question. Without revealing all the plot twists, Dane and Russell become reluctant allies. With the help of private investigator Joe Bob Luke (Don Johnson), they uncover a gang of murderers and decide to dispense their own brand of justice.

Shepard's character in "Cold in July" is initially similar to Robert Mitchum's Max Cady in "Cape Fear" (1962). Like Mitchum, Shepard projects an intimidating masculinity without having to speak. Shepard often cut lines of dialogue, preferring to speak as little as possible. Also like Mitchum, Shepard could be difficult on the set. According to director Mickle, Don Johnson used to rib Shepard about his crankiness during the shoot. Shepard responded by asking the "Miami Vice" actor if he enjoyed his time on "Hawaii-Five-O".

Sam Shepard died on July 27th, 2017 due to complications from ALS. He leaves behind a superb and uniquely American body of work, both on the page and on the screen.

"Cold in July" was released in 2014. The film is rated R for violence, language, and adult subject matter. "Cold in July" is currently streaming on Netflix and Amazon Video. It is also available on DVD with deleted scenes and commentary, which is how I watched the film at my own expense. Review posted on 8/6/2017.

You Should Also Read:
Thunderheart and The Activist Film Review


Related Articles
Editor's Picks Articles
Top Ten Articles
Previous Features
Site Map





Content copyright © 2021 by Angela K. Peterson. All rights reserved.
This content was written by Angela K. Peterson. If you wish to use this content in any manner, you need written permission. Contact Angela K. Peterson for details.