Three Capsule Film Reviews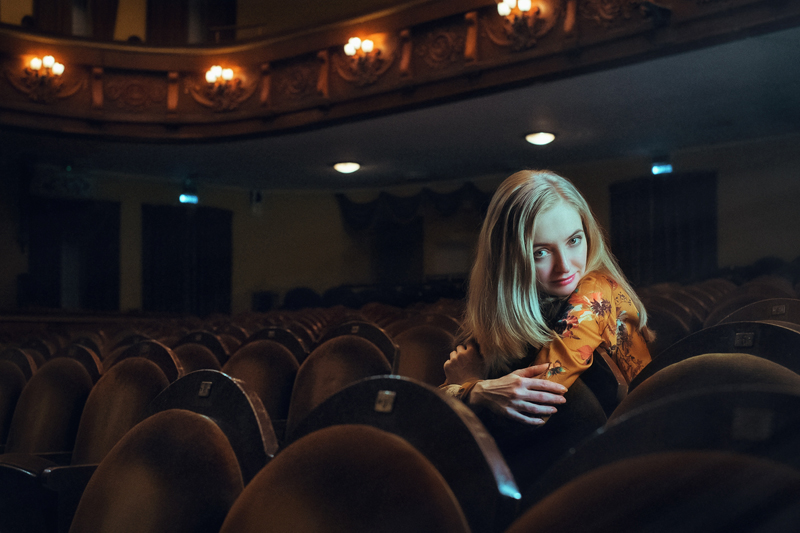 "Stealing Charlie Chaplin" (2017)

Chaplin was famous for much of the 20th century, so it was somewhat naive on his part to think he could be buried simply in the local cemetery near his home in Switzerland. A few short months after Chaplin was interred (he died on Christmas Day in 1977), his coffin was stolen and held for ransom. Philip Boatswain's documentary explains how the case was solved and why Chaplin's grave is now encased in concrete. Boatswain fails to connect the theft of Chaplin's body to any larger issue, such as irrational celebrity worship. Consequently, he wastes time on trivial details of the investigation. "Stealing Charlie Chaplin" contains no new interviews with Chaplin's family or anyone associated with the two men convicted of the crime. Of interest only to serious Chaplin aficionados.

"Janis: Little Girl Blue" (2016)

Janis Joplin was raised in Port Arthur, Texas, a small town where she never felt comfortable or accepted. Filmmaker Amy Berg makes the viewer feel Joplin's pain when it is revealed that a local college fraternity voted Janis "The Ugliest Man" in an annual contest. Joplin fled Port Arthur for San Francisco where her musical career began to take flight. Interviews with Joplin's former band members, lovers (male and female), and her siblings reveal Janis's struggle with drug addiction and self-worth. She defined ambition as the "need to be loved". There is also a wealth of concert footage that illustrates Joplin's powerful stage presence and willingness to lay bare her pain. What is absent from "Janis: Little Girl Blue" is context. There are no interviews with her female contemporaries from the late 60s, or analysis from music critics and historians. Joplin has influenced generations of female musicians, but the film only includes a couple of soundbites from Pink and Melissa Etheridge during the closing credits. "Janis: Little Girl Blue" abounds in detail about Joplin's personal life, but neglects to explain her importance in the history of American music.

"Blade Runner 2049" (2017)

The premise of "Blade Runner 2049" has endless possibilities. Science now has the ability to produce a race of artificial humans (replicants) that are programmed to obey. Writers Hampton Fancher and Michael Green could have explored the implications regarding gender relations, child abuse, sex trafficking, or labor exploitation. Instead, "Blade Runner 2049" is a simple missing persons case that hardly justifies its 164 minute running time. The cinematography of Roger Deakins has been justly celebrated (he received a 2018 Academy Award nomination) but style trumps substance in Denis Villeneuve's film. Although the visual effects in 1981's "Outland" cannot compare with that of "Blade Runner 2049", it is a film that shows rather than tells. We never see the off-world colonies talked about in "Blade Runner" or the conditions that cause replicants to rebel. "Outland" presents a graphic picture of workers compelled to use a drug that increases their productivity but also induces a suicidal psychosis. I would recommend a double feature of "Outland" and the original "Blade Runner" over the disappointing sequel.

All three films discussed are available on DVD or streaming online. I watched them at my own expense. Posted on 1/26/2018.

You Should Also Read:
Outland Film Review
Amy Film Review


Related Articles
Editor's Picks Articles
Top Ten Articles
Previous Features
Site Map





Content copyright © 2021 by Angela K. Peterson. All rights reserved.
This content was written by Angela K. Peterson. If you wish to use this content in any manner, you need written permission. Contact Angela K. Peterson for details.