Archie's Daughter - A Review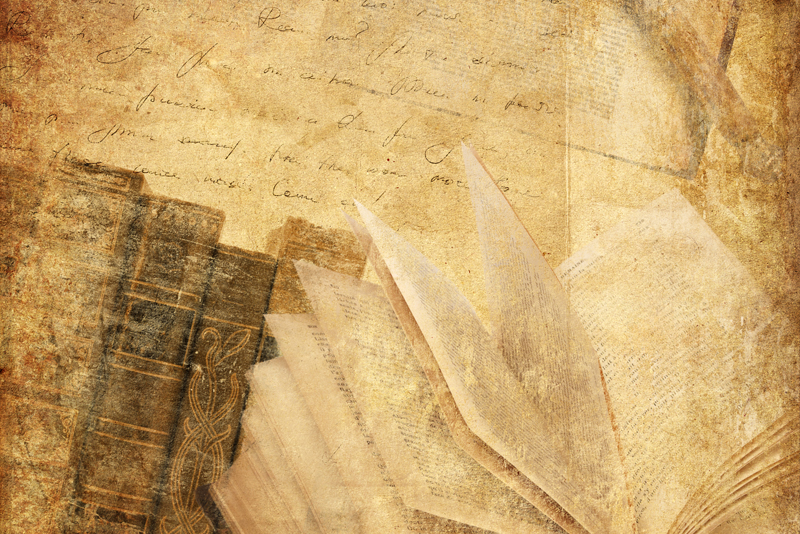 Jane Seaford's
Archie's Daughter
is a very touching story about Sally, and her quest to find out the truth about what happened to her mother, who had 'gone away' when she was very young. The novel, narrated in the third person, unfolds through Sally's perspective for the first half of the book, and then upon the second half, the perspectives shift between Sally, Johnny her husband, and Archie, her father.
Sally goes through friendships and relationships with the burden of 'things untold' hanging over her shoulders. She is at first unaware of her longing for her mother within her subconscious, but as her story unfolds and we go through everyday living with her, she begins to face the truth about her innermost desire to know what exactly happened to her mother. We are taken through flashbacks that give us glimpses of her childhood as well of that of her brothers Andy and Jack, and we get glimpses of her father's treatment of them; his nonchalant and almost-callous attitude where they are concerned. From these flashbacks, we get the feeling that as a child, it must have been troubling for Sally to see her mother ill, but not really knowing what was wrong with her, and her father cold, gruff, and never showing affection to her or her brothers.
Sally begins to suffer psychologically as she is tormented by unanswered questions, unpleasant (and pleasant) memories of her mother, who was almost always in bed, from what she could remember. Her relationships also suffer along with her; her husband Johnny and best friend Maureen do everything they can to help her, and to bring normalcy to their lives and the whole family's.
This novel is about mental illness, the repercussions of suppressed or repressed memories, of withholding relevant information from loved ones in the effort to 'protect'. Sally is tormented because she never was told what had happened to her mother, they were never allowed to talk about it, so she never got to properly mourn her mother, cry for her, and get that aspect of loss behind her.
Seaford's
Archie's Daughter
is very touching and almost mind-boggling in that it holds a lot of questions for the reader; we get to ponder about mental illness, its cause, its cure. Is mental illness/depression hereditary? Can we ever be alleviated from childhood traumas, or are we scarred for life? Can mental illness ever be cured forever, or does it merely go in remission, sure to come back when triggered by something unpleasant? It's a brilliant literary work because we get to watch Sally evolve as a character, at first tormented by her childhood, physically and mentally traumatized, and finally as she stands rejuvenated and courageous, determined to live for herself and her family.
One thing the novel could have done without is the numerous parts and chapters that it's made up of. It has nine parts in total, with each part divided into chapters. The whole novel could easily have been divided into four, or at most, five parts, with each part unfolding the different stages of Sally's life and how she finally came to the knowledge about her mother's death. A few chapters in Part one were also a bit irrelevant; the book could've done without some of the subplots that went on in the first few chapters. It is understandable that the author is trying to get the reader to live Sally's life with her in order to feel everything she feels and understand her better; however, these chapters were somewhat unnecessary and could've been skipped.
Another thing about the novel is that it gave a slightly slow start; it took a bit of time to get to know Sally herself without our minds being crowded by everything else that was going on around her(seemingly unimportant events in the chapters mentioned earlier). One other thing to point out is that most -if not all- of the characters have no last names (surnames), especially Sally, the main character. I thought it'd have been more solid and real if they'd had last names; it gives off authenticity and originality, like real life people.
With all being said, I think
Archie's Daughter
really is an admirable piece of work; I'd definitely want to read Seaford's next novel!
Archie's Daughter on Amazon
*** I was given a copy of this book by the author in exchange for an honest review.
You Should Also Read:
Afterlife - A Review
The Miracle Inspector - A Dystopian Novel
An Ordinary Woman - A Review


Related Articles
Editor's Picks Articles
Top Ten Articles
Previous Features
Site Map





Content copyright © 2021 by Ije Yvonne. All rights reserved.
This content was written by Ije Yvonne. If you wish to use this content in any manner, you need written permission. Contact Ije Yvonne for details.