Colosio the Assassination Film Review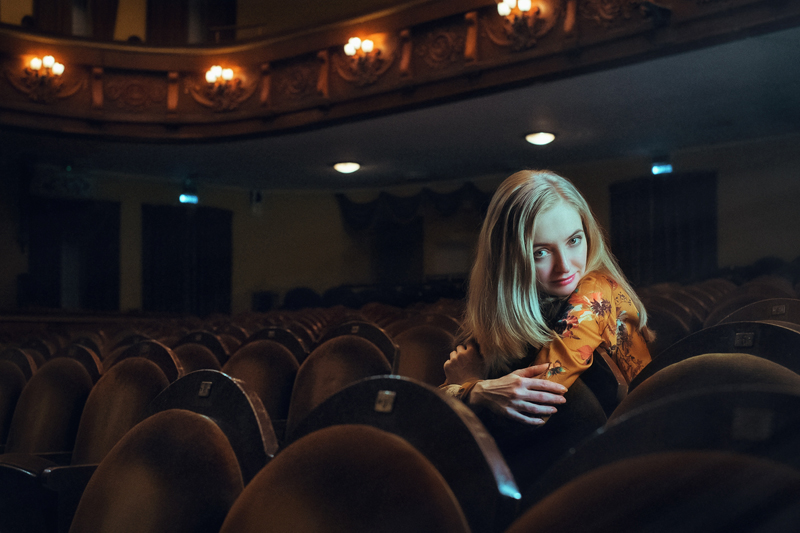 When American films address the subject of Mexico, they tend to focus exclusively on the issue of drug trafficking. Two major releases in 2015 illustrate this point; the feature film "Sicario" and the documentary "Cartel Land". The drug trade is only one strand, however, in a complex web of problems that confront Mexico. "Colosio the Assassination", from Mexican director Carlos Bolado, presents a complicated picture of politics and crime in the context of a fast-paced, intelligent thriller.

Mexico was a one-party state for decades, dominated by the Institutional Revolutionary Party (PRI). Each President chose his successor, perpetuating the rule of the PRI. In 1994, out-going President Carlos Salinas picked Luis Donaldo Colosio as his replacement. Colosio was shot and killed while campaigning in Tijuana, and this is where the film begins.

There are two parallel investigations into the murder. The official investigation is a sham, leading to the foregone conclusion that a lone gunman was responsible for the crime. The unofficial inquiry is led by intelligence officer Andres Vazquez (Jose Maria Yazpik), and his mission is to actually find the truth. Vazquez and his team race against time, as people connected to the assassination are being killed off. While Vazquez is one of the heroes of the film, he is not without fault. His team resorts to kidnapping and threatening witnesses, holding a gun to a woman's head in order to get answers.

"Colosio" has certain similarities to Alan J. Pakula's "The Parallax View" (1974). Political assassinations, phony investigations, deception of the public, and unchecked abuses of power are present in both films. Bolado leaves the ending of his film open, however, and lets the viewer decide who is ultimately responsible for Colosio's death.

"Colosio" is in Spanish, with English subtitles. Reading the subtitles requires a bit of imagination and perseverance. There are numerous grammar and spelling errors present. Some of these detract from the tone of the film, as when the word "trap" is mistakenly spelled as "tramp". Also, the subtitles sometimes appear and disappear in a split second. This should not deter anyone from watching, though. "Colosio" is an intricately plotted and engrossing suspense film. It also puts on human face on the mind-numbing statistics concerning violence in Mexico.. "Colosio" is, in fact, dedicated to the victims of that violence and all those who are seeking the truth.

"Colosio the Assassination" was released on DVD in 2013. The film is not rated. It contains profanity and scenes of realistic violence, so would most likely be rated R by the MPAA. I watched the film at my own expense. Review posted on 11/21/2015.


You Should Also Read:
A Hijacking Film Review


Related Articles
Editor's Picks Articles
Top Ten Articles
Previous Features
Site Map





Content copyright © 2021 by Angela K. Peterson. All rights reserved.
This content was written by Angela K. Peterson. If you wish to use this content in any manner, you need written permission. Contact Angela K. Peterson for details.