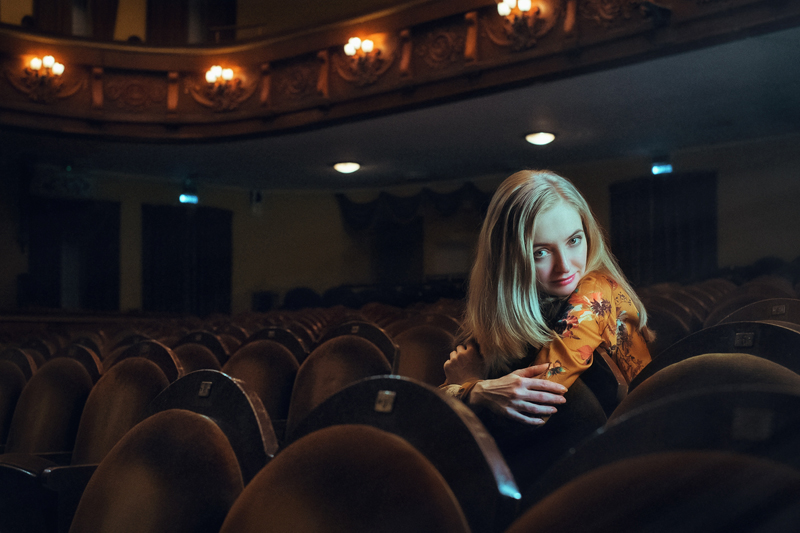 Tobias Lindholm, the writer and director of "A Hijacking", requires his audience to be active participants in the viewing of his film. As in Andrey Zvyagintsev's "Leviathan", pivotal events happen off-screen. Lindholm also mutes the sound and moves his camera backwards, rather than towards the action in certain scenes.

"A Hijacking" alternates between two locations, the ship MV Rozen bound for Mumbai, and the shipping company in Copenhagen that owns the vessel. There are also two central characters in this drama. The film first introduces Mikkel, an amiable family man and cook on board the Rozen. We then meet Peter Ludvigsen, the hard-nosed CEO of the shipping company. After concluding a tough conference with a group of Japanese businessmen, Ludvigsen is informed that the Rozen has been overtaken by a group of Somali pirates. The film then cuts back to the Rozen, where Mikkel and the crew are being held at gunpoint.

Ludvigsen calls in a professional negotiator, who tells him to remain unemotional in his conversations with Omar, the Somali's spokesman. The remainder of the film is a psychological examination of the two main characters, Mikkel and Ludvigsen. Mikkel becomes increasingly distraught as the hostage crisis wears on. Ludvigsen, meanwhile, must manage the pressure coming from the families of the Rozen crew and his company's partners to end the negotiations quickly.

Pilou Asbaek, who plays Mikkel, is a skilled actor who portrays Mikkel's increasingly fragile mental state in a heartbreaking manner. One of his best scenes shows him beginning to cry, and then desperately trying to stifle his sobs. Soren Malling, well-known in his native Denmark, is also excellent as the company CEO.

"A Hijacking" was originally released in 2012, one year before the Tom Hanks movie "Captain Phillips" appeared. Both have plots that feature a hijacking by Somali pirates, but the films are very different in tone. "Captain Phillips" is a big-budget American action thriller with an emotional performance by Tom Hanks. "A Hijacking" is a more intellectual exercise, with neither the initial hijacking nor the rescue of the ship and its crew depicted on-screen.

Magnolia Home Entertainment, who released the film on DVD, put quotes from several film reviews on the DVD cover. Unfortunately, these quotes would lead the viewer to believe that "A Hijacking" is similar to "Captain Phillips". They describe "A Hijacking" as "a brilliant thriller", and a film that contains "nerve-shredding tension." This is not entirely accurate, and on the internet there are indeed posts from disappointed viewers as a result. "A Hijacking" is a serious examination of the psychological effects such an event has on the people involved.

"A Hijacking" is rated R for occasional profanity. The film is in English and Danish with subtitles. I watched this film on DVD at my own expense. The DVD has 5 short documentary features on the making of the film. Review posted on 7/24/2015.

You Should Also Read:
Leviathan Film Review


Related Articles
Editor's Picks Articles
Top Ten Articles
Previous Features
Site Map





Content copyright © 2019 by Angela K. Peterson. All rights reserved.
This content was written by Angela K. Peterson. If you wish to use this content in any manner, you need written permission. Contact Angela K. Peterson for details.