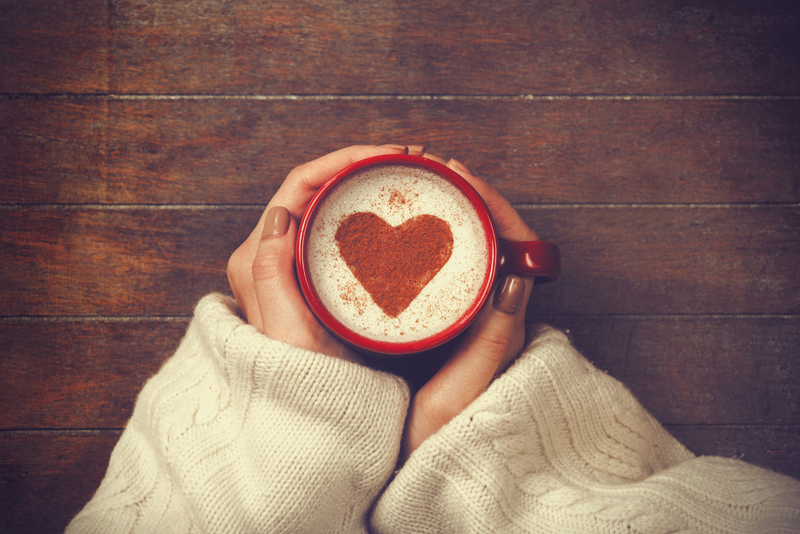 It's happened again. You bought the sweater pattern, bought the yarn, bought the needles and other necessary items, and went home to knit. Feeling virtuous, you sat down to knit a gauge swatch – and your heart sank. Your gauge is different from the one given in the pattern, which is going to make your finished project either way too large or small. What now?
Generally, the solutions to this problem fall into one of two categories. The first involves playing around to see if the pattern is salvageable. For example, what happens if you go up or down a needle size? Switch from English to Continental style? Can you then adjust what you're doing to match the given gauge? Can someone at your Local Yarn Shop come up with a better idea?

If you can't, it's still possible to use the pattern by determining your gauge and then looking to see what would happen if you knit various sizes at your given gauge rather than the one called for. As an example, if the you are getting four inches to the inch and want a finished chest measurement of forty inches, can you find directions in the pattern that call for eighty stitches (forty times four, divided in half for each side) at the chest area? That 'size' may be labeled something different, but if you use it, you'll end up with a sweater that measures what you want.

Keep in mind if you do this that the change will likely result in a different amount of yarn being needed. If you'll use less yarn than what you bought, that's not an issue (except that you'll have leftovers.) If you're then short on yarn, you'll want to find out if you can get more in the same dye lot. If you bought at your LYS, this can be determined by a telephone call; if you bought online, the company may or may not be able to help. What if you can't get more yarn? Can you shorten the sleeves or the length of the sweater? How about a vest instead of a piece with sleeves?

There will be times where the pattern just isn't working. Perhaps you bought the yarn called for in the pattern, but for some reason it works differently for you. (I've had DK weight yarn inexplicably knitting up at worsted gauge; I've also had yarn simply looked bad when I used a needle small enough to bring it to indicated gauge.) If this is happening, your next step is to find a different pattern that will work for your gauge and your amount of yarn. This is a good excuse for perusing your personal pattern library; it's also a great reason to check out offerings on Ravelry or at your Local Yarn Store!

Because I personally have trouble matching gauge, I often find it helpful to buy a skein of yarn before investing in enough for a project. I then use it to knit a gauge swatch and then choose a pattern and amount of yarn based on my style of knitting. Again, this sometimes doesn't work. I find that top-down patterns to be extremely helpful in this situation, as I can try on and make adjustments as I go (but then I generally prefer top-down patterns in general.) I also look for simple patterns that are easy to adjust if I'm working with a new yarn.

There will be times when none of this helps, and you are faced with two choices: use the yarn for an accessory instead of for a sweater, or wing it and design your own article of clothing. This need not be as difficult as it sounds, and there are books out there to help. Wendy Bernard, for example, has a series of tomes beginning with Custom Knits that discuss how to tweak patterns and wing it when you need to; of course, it takes a certain personality to feel comfortable with this. If that isn't you, then maybe the yarn is the beginning of a beautiful shawl? Or a hat and scarf set? The choice is yours.

Disclaimer: I am not affiliated with Wendy Bernard, and purchased her books with my own funds.



Related Articles
Editor's Picks Articles
Top Ten Articles
Previous Features
Site Map





Content copyright © 2022 by Korie Beth Brown, Ph.D.. All rights reserved.
This content was written by Korie Beth Brown, Ph.D.. If you wish to use this content in any manner, you need written permission. Contact Korie Beth Brown, Ph.D. for details.