What IS Environmentally Friendly Yarn?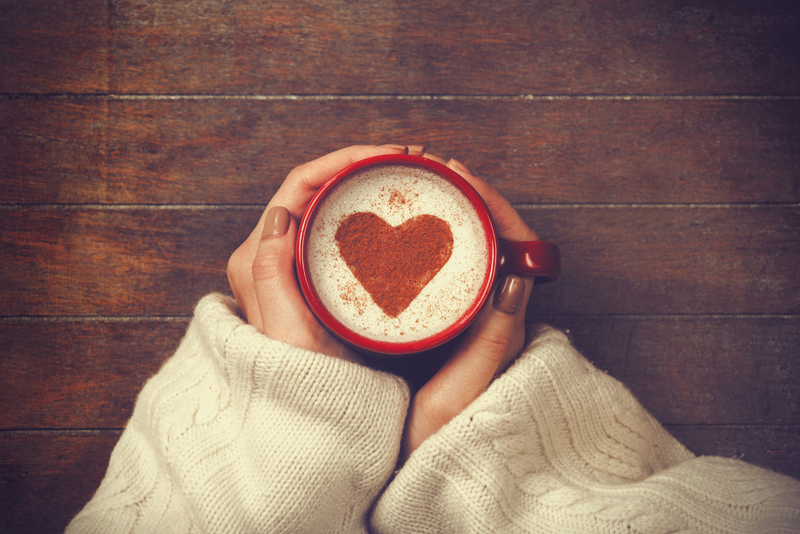 Knitting is inherently an act of activism. Bypassing ready-made fast fashion is a step forward for the environment; in addition, it's possible to make yarn choices that respect Mother Earth. Unfortunately, however, "eco-friendly" is a very nuanced concept rather than a simple soundbite. Farming pollution, ranching practices, and landfill issues are all important to consider; to avoid being overwhelmed with the complexity of the problem, we might do best to focus on the next best step.

The easiest way to ensure that your yarn is eco-friendly is to limit the use of petroleum-based fibers such as acrylic, polyester, nylon, spandex, and microfiber. This is harder than it sounds, as many of these are blended with other fibers to improve performance. Consider how a garment will be used – sweaters can easily be made entirely with natural fibers, while socks benefit from a small percentage of nylon. You can, of course, go hardcore with this and look for 100% wool sock yarn if you like.

Certain man-made fibers can be considered greener than others. Cellulose, otherwise known as rayon, is probably the best-known example; it's a processed fiber made from plant materials. The resultant yarn is biodegradable, but there are energy costs associated with the manufacture of these filaments.
What about plant fibers such as cotton? Here, the chief questions arise from the heavy use of pesticides required to make this kind of farming a viable enterprise. If you like to knit with cotton, consider asking your LYS to stock products made from organic yarn.

Animal fibers make classic knitting yarn. Questions about ranching practices, however, do raise their ugly heads. The recent mulesing controversy has gotten a great deal of recent attention, but eco-conscious knitters should also be aware that some farmers do use pesticides to protect the animals and their coats. Traditional silk production kills the worm in order to keep it from breaking the fiber that makes up the cocoon. Again, if you want to avoid these practices, you'll want ask your LYS to stock eco-friendly brands.

No matter what fiber is used, eco-conscious knitters should be aware that the dyeing process often involves toxic chemicals. Organic dyes tend to be less vibrant than conventional colors, and so part of 'going green' may involve changing up one's preferences. Also, yarns dyed with natural materials tend to cost more. For some knitters, this last point can be a deal-breaker.

Ultimately, the best way towards environmentally friendly knitting may be simply to look at the size of your stash. If you've already bought the yarn, it's important to use it. In the future, consider spending more on quality fibers rather than amassing huge amounts of manufactured yarn. For now, look for projects that help you to use up your stash, even if you need to combine it with some newly purchased, hopefully eco-friendly yarn. Remember: every step forward helps.

You Should Also Read:
The Mulesing Controversy


Related Articles
Editor's Picks Articles
Top Ten Articles
Previous Features
Site Map





Content copyright © 2022 by Korie Beth Brown, Ph.D.. All rights reserved.
This content was written by Korie Beth Brown, Ph.D.. If you wish to use this content in any manner, you need written permission. Contact Korie Beth Brown, Ph.D. for details.